report
Venice Biennale
WOW have provided the concept movie for the Japanese Pavilion at the 12th International Architecture Exhibition (la Biennale di Venezia) from 29 August to 21 November in Venice, Italy.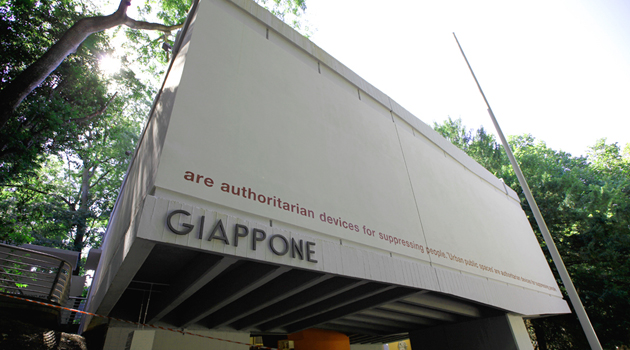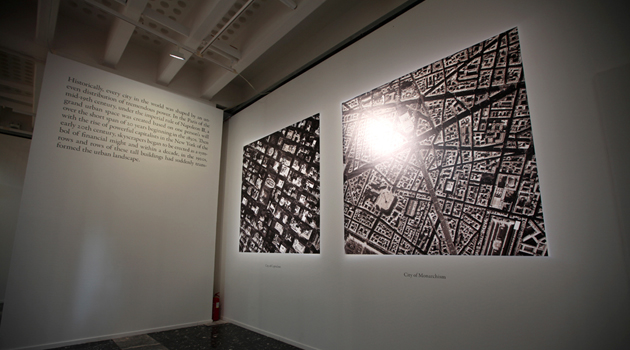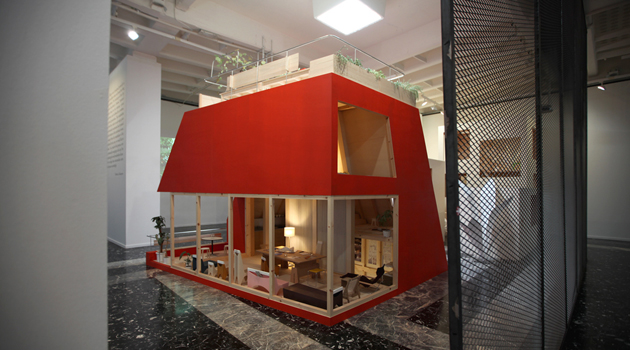 Ko Kitayama, who is an architect and the commissioner of the Japanese pavilion, offered us to make a movie based on the concept of the Japanese Pavilion "Tokyo Metabolizing", which expresses that the city of Tokyo has expanded in a very unique way with aerial photographs of overhead views such as a fixed-point observation for a long time. In the sequences, residences and buildings appear one after another, and thus the whole city have a metabolic change like a huge living organism.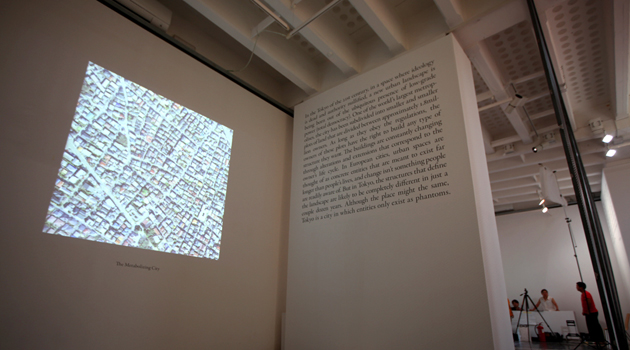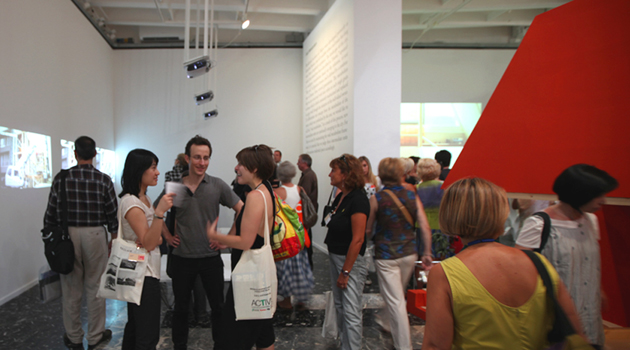 Live Movie : TOKYO METABOLIZING
OFFICIAL WEB SITE : http://www.labiennale.org/en/architecture/exhibition/
Date : August 29 - November 21, 2010
「TOKYO METABOLIZING」 JAPAN PAVILION
at the 12th International Architecture Exhibition
La Biennale di Venezia
Sound : Leo Sato
Overall Design : architecture WORKSHOP
news
"Words of Ryoma" by Sisyu (a Japanese calligrapher)
The exhibition of Sisyu, who is a calligrapher and famous with the programme title of a drama "Ryoma-den" at NHK, has finally been shown in Tokyo after touring in Kochi, Nagasaki and Hiroshima. The theme is based on the words that came from Ryoma Sakamoto, and it shows the new world of Japanese calligraphy. Please enjoy the new taste of calligraphy with her work and the video.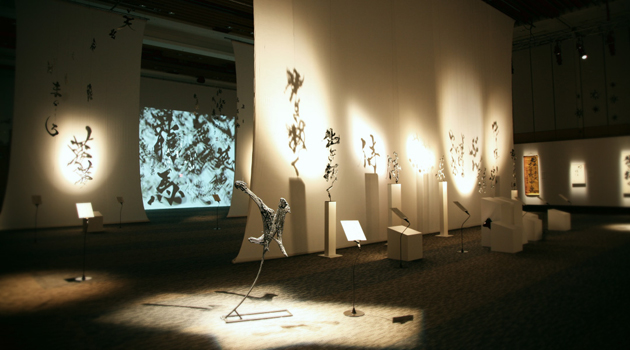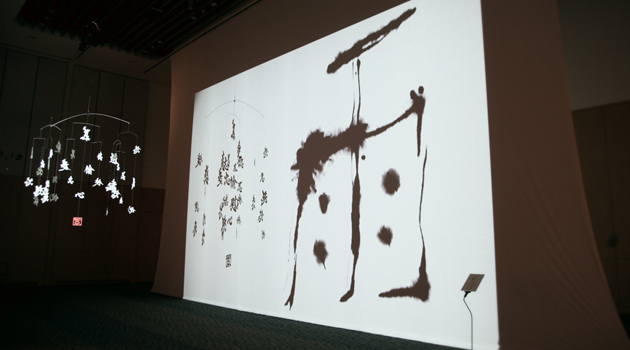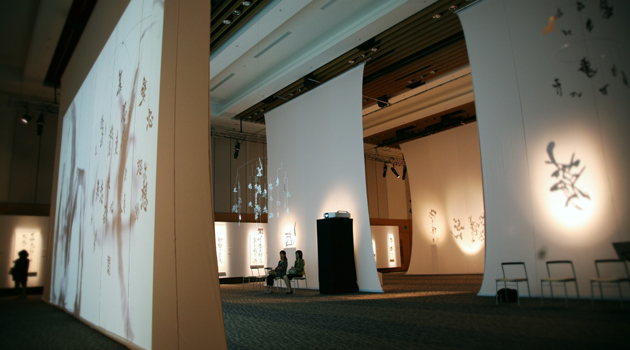 Schedule: 11AM to 8:30PM (Last admission: 8PM), Thursday 16 to Thursday 30 September
Open everyday during this period.
Venue: Hall B, Tokyo Midtown *Admission Free
40 works (including Japanese calligraphy, video, 3D object, mobile and sound)
Organizer: Tokyo Midtown
Space Direction: Junji Tanigawa (JTQ)
Video installation: WOW
Technical Support: EPSON
Music: Masato Hatanaka
Kochi : WOW Magazine 23
news
TOKYO GRAPHIC PASSPORT 2010
One of the biggest design conferences and exhibitions, TOKYO GRAPHIC PASSPORT 2010 will be held at the 3331 Arts Chiyoda from Thursday 23 to Wednesday 29 September.
WOW will show our movies of WOW id including a new work with David OReilly, onedotzero and Koichiro Tsujikawa at the Theater Room. We will also hold a talk session on Sunday 26 September, and will talk on the project of WOW id, which have drawn out each designer's individuality as much as possible, watching the movies.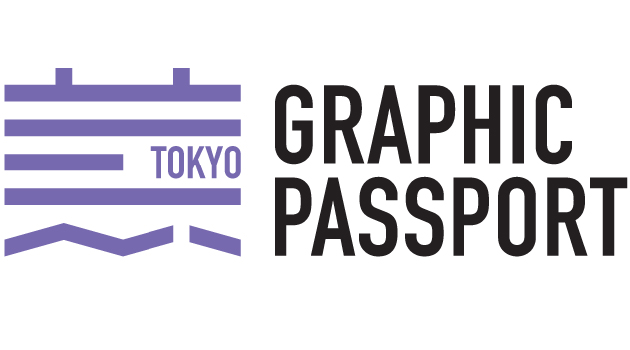 OFFICIAL WEB SITE : TOKYO GRAPHIC PASSPORT 2010
「Idea of WOW id」presented by WOW
Speakers : Tomoya Kimpara, Daihei Shibata, ShiLin, Naoki Takano (WOW designer) Atsunori Toshi (WOW id producer)
Moderator : Akiko Saito (white-screen.jp)
Date : Sunday 26 September
Time : 13:30-15:00
Price : Free
Venue : 1F Lounge Space at 3331 Arts Chiyoda
---