news
Milan week of design 2010 - "Smart-ologic Corian® Living"
WOW will provide the concept movie and the sound track for the interior design project "Smart-ologic Corian® Living" organized by DuPont™ Corian® and Karim Rashid at the "Corian® Design-Milano Store" for the 2010 Milan week of design, from the 14 to the 19 of April. The theme of this project is sustainability. The movie begins with a drop of water, and then the droplet turns into a variety of motifs including furniture designed by Karim Rashid , which we express the sustainability with our own view. Please enjoy our special video in the space collaborated between the Karim's unique design and the fascinating versatility of DuPont™ Corian® techno-surface.
10 am-10 pm, April 14-19, 2010
* The installation will remain in the showroom and visible to the public until the end of June 2010.
*"Corian® Design - Milano Store"
via San Nicolao 4, Milano, Italy
http://www.smart-ologic-corian-living.com/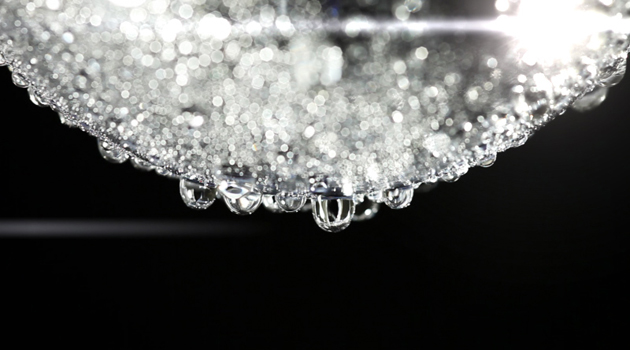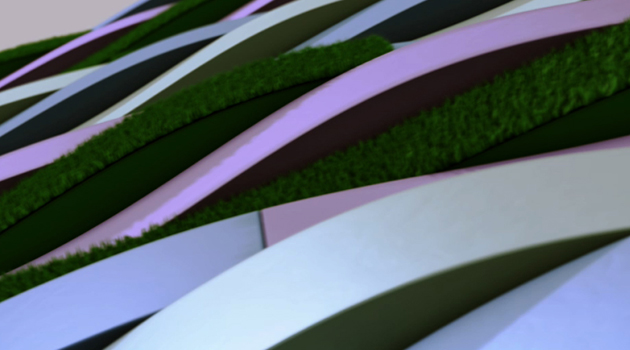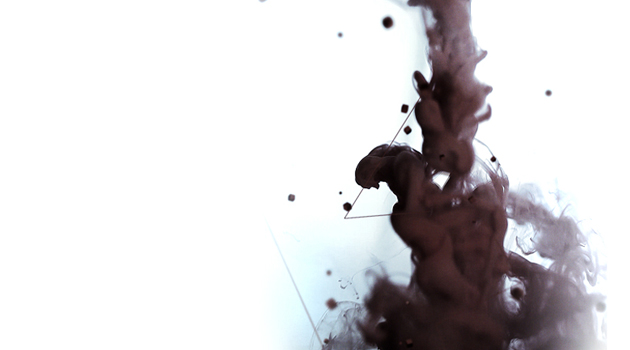 news
Tengible at VINCON in Barcelona
VINCON, which have a good location along on the same street as Gaudi's architecture "Casa Mila" in Barcelona, will invite WOW to show our work "Tengible" at their gallery from the 16th of April to the 15th of May. Last time, Tengible was also invited and exhibited at Maison et Objet in Paris and Tent London, but please visit the gallery this time and feel the illusory installation in Barcelona.
Monday to Saturday
10 am - 8:30pm April 16- May 15
Passeig de Gràcia, 96
Barcelona
http://www.vincon.com/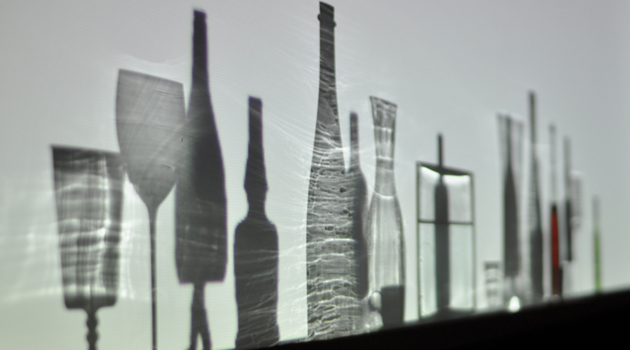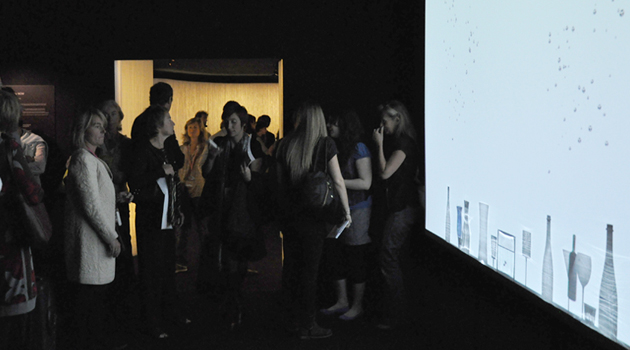 news
"Words of Ryoma" by Sisyu (a Japanese calligrapher)
The exhibition of Sisyu, who is a calligrapher and famous with the programme title of a drama "Ryoma-den" at NHK, has started from the 13th of April. WOW provides the video installation for this exhibition. The theme is based on the words that came from Ryoma Sakamoto, and it shows the new world of Japanese calligraphy. Please enjoy new taste of calligraphy with her work and the video.
Sisyu's website
http://www.e-sisyu.com/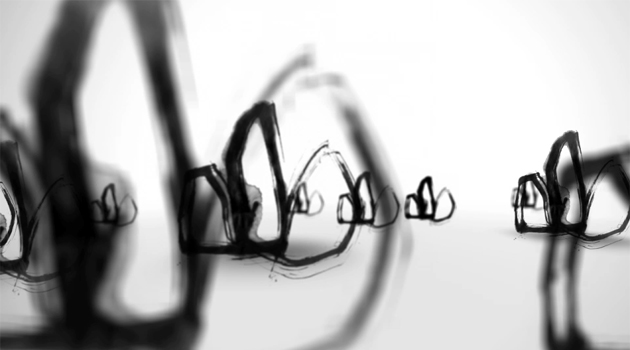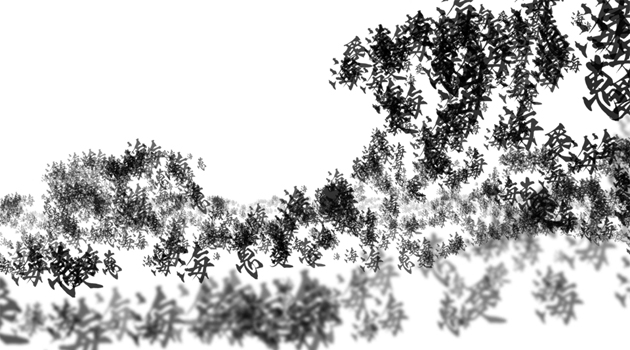 "Words of Ryoma" by Sisyu
Schedule: 9AM to 7PM, April 13 Tuesday to May 1 Saturday, 2010
*From 1PM on April 13 / To 5PM on May 1
Venue: Kochi City Culture-Plaza Cuk-Port, the 3rd space on the 7th floor
Address: 2-1, Kutanda, Kochi-city
37 works (including Japanese calligraphy, video, 3D object, mobile and sound)
Organizer: Kochi City and Tosa Ryoma Expo Promotion Association
Space Direction: Junji Tanigawa(JTQ)
Video installation: WOW
Technical Support: EPSON
Music: Masato Hatanaka
---