news
BLUEVOX! to appear in the Amsterdam Exhibition MONO JAPAN
For four days from February 4, 2016 (Thurs) - 7 (Sun), WOW's Product label BLUEVOX! will be exhibited at MONO Japan -Japanese Craft & Design-, which opened in Amsterdam's Lloyd Hotel (Lloyd Hotel & Cultural Embassy).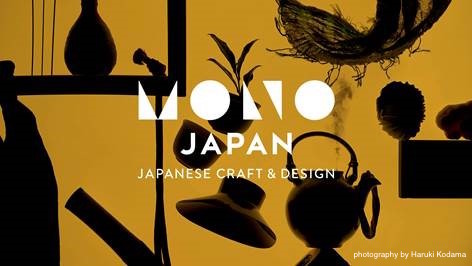 MONO JAPAN is an exhibit that handles Japanese craft and design products. The venue will be the Lloyd Hotel, a spot of cultural innovation where creators from all around the world gather. In individually designed rooms, you can find modern Dutch design furniture, and those individual spaces charm many fans. The exhibitors this time take up the challenge of using these indivdual spaces to set up their own exhibitions. During the event, a talk event, where creators and specialists discuss the charm of Japan's products as they see it; exhibits of artwork; and workshops will be held, and a wide variety of Japanese products can be introduced to those overseas.
From BLUEVOX! has come SHIZUKU, lacquerware made with new techniques to produce designs never seen before; A SQUARE, bags that exude new expressions by folding up a single square of leather with textures like leather and goldleaf, leather, silver foil and lacquer; and AXIS, extremely detailed and beautiful chairs made from solid metal bars, which have been cut out from other parts along a rotational axis.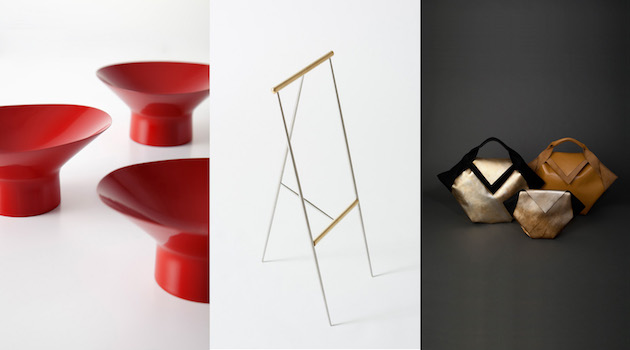 MONO JAPAN -Japanese Craft & Design-
Date: February 4th - February 7th
VTime: 11:00 - 18:00
Venue: Lloyd Hotel & Cultural Embassy
Address: Oostelijke Handelskade 34, Amsterdam
Admission: Free
※On February 4, the event will be limited only to those with invitations, such as buyers, press, and other related parties.
※Those who wish to receive an invitation, please inquire at the email address info@bluevox.tokyo
▶BLUEVOX! Official Website
▶MONO JAPAN Official Website
---