news
Tsurutaro Kataoka Exhibition
"SHIKISAIKA -Flowres of the four seasons-"
Tsurutaro Kataoka's new exhibition "SHIKISAIKA -Flowres of the four seasons-" opens on Thursday, September 17th at Panasonic Shiodome Museum, a corporate art museum operated by Panasonic. At this exhibition, WOW is in charge of the space construction and directing the visual installations.
This display shows off Tsurutaro Kataoka's 20 years of experience in the art world with a collection of his ambitious works including ceramics, glassware, and dyed goods. Having been recognized as a chirographer with the 10th Teshima Yukei Prise, his activities in artistic expression continue to expand as he reaches his 60th birthday.
This exhibition features about 100 of his works, including SHIKISAIKA -Flowers of the four seasons-, a 3-meter tall series created specially for the show; the Teshima Yukei Prize-winning work, Yoru (Night); and other pieces that express the beauty of Japan's four seasons.
WOW directs this exhibition by using the latest technologies (5 projectors and 10 Space Players of Panasonic) to breathe life into the works of Tsurutaro Kataoka. Please experience his fantasy world with the projection mapping onto SHIKISAIKA and the silhouette animation.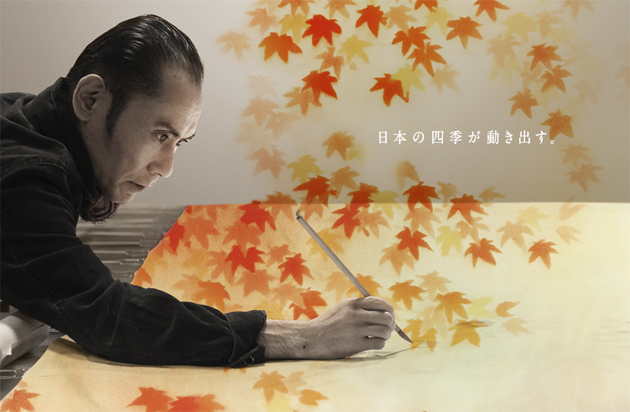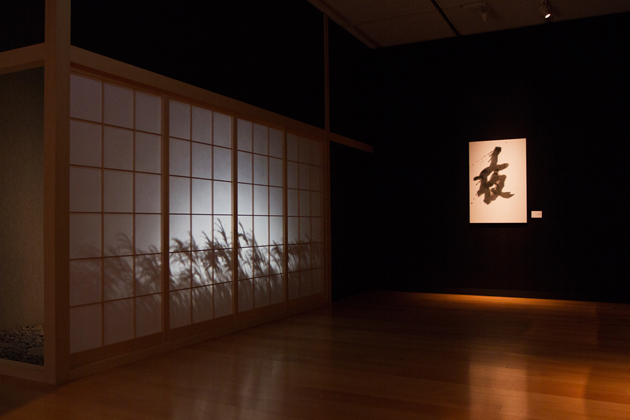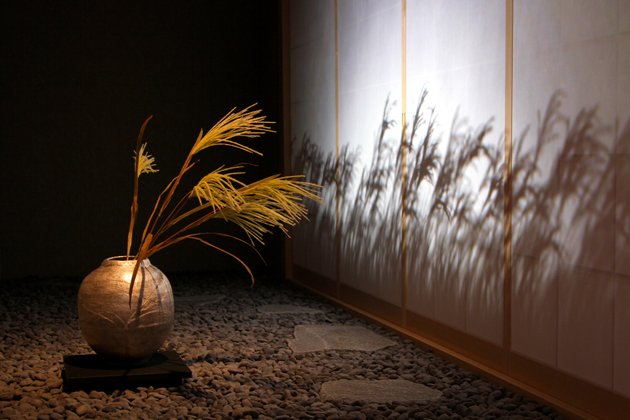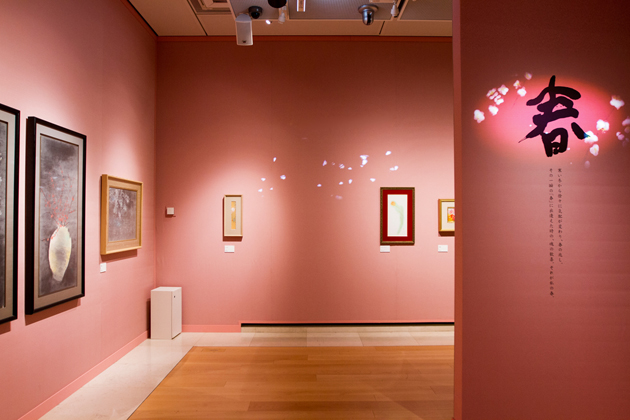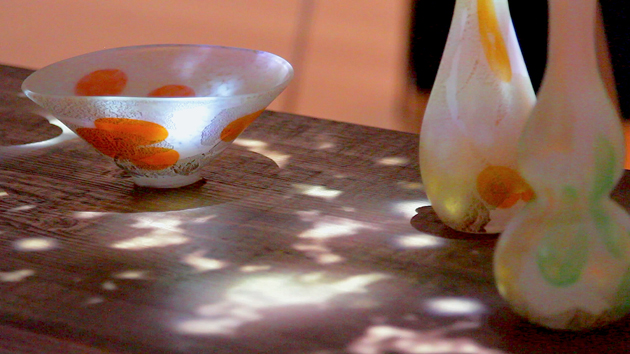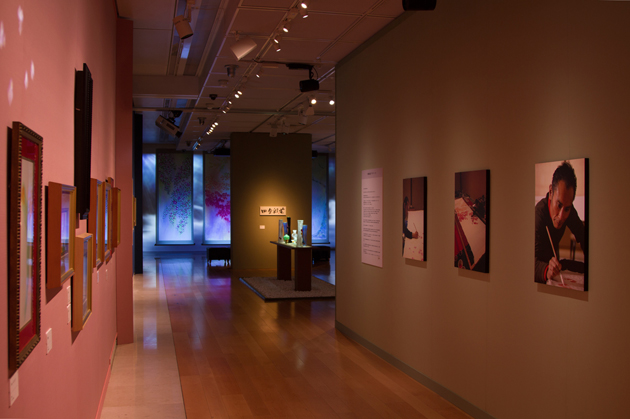 Date:September 17th to October 18th
Venue:Panasonic Shiodome Museum
Address :1-5-1 Higashi Shimbashi, Minato-ku, Tokyo, 4F Panasonic Tokyo Shiodome bldg
Time:10:00~18:00 (Entry until 17:30) / Closed on September 30th
Admission:Adults ¥1,000 / Students (College) ¥700 / Students (High / Middle school) ¥500 /
Visitors aged 65 or over carrying proof of age ¥900
▶Tsututaro Kataoka Official Website
---