news
TAKAO 599 MUSEUM Open
Mt. Takao is located in Hachioji-shi of Tokyo. At the base of this 599m-high mountain, TAKAO 599 Museum, opened on August 11, 2015. This museum was established in order to allow people a fresh outlook on this rich, world-renowned ecosystem. WOW was responsible for the planning, production and filming work of "A Tree Of TAKAO", that is projected on the "Nature Wall", that welcomes guests as they enter the building, as well as the "599 GUIDE", which is an infographic that allows guests to get to know Mt. Takao better.
A Tree of TAKAO
On the 3.5x16m wall that aligns the museum interior is a Japanese beech relief that symbolizes that rich nature of Mt. Takao, as well the "Nature Wall" exhibition, that features stuffed versions of the animals that inhabit the mountain and its surrounding area. You will only find at this museum, depictions of nature from a scientific viewpoint, as well the seasonal diversity and lively motions of plants and animals, through dynamic and humorous animations of them. Here, you can experience the natural ecology that is reared on the mountain.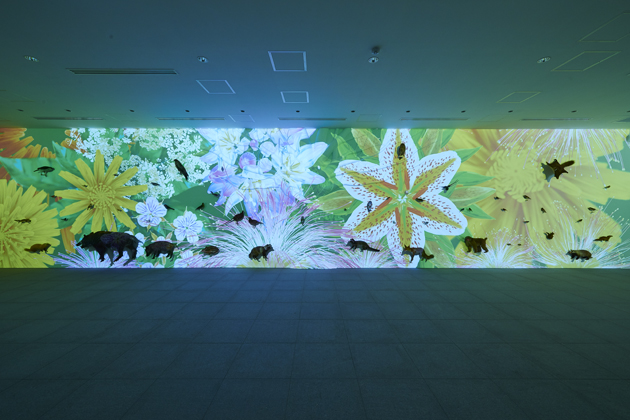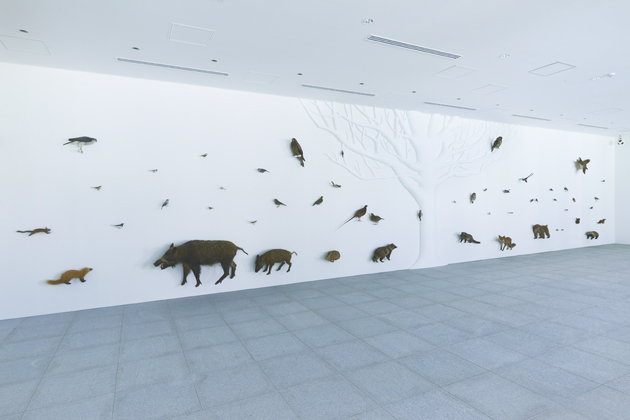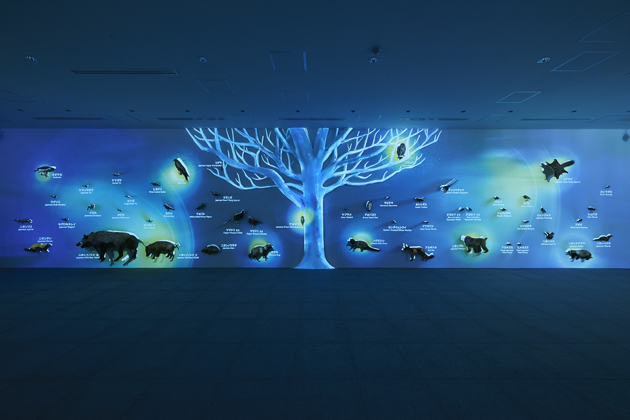 599 GUIDE
A video guide that is represented through an infographic will tickle your curiosities, and allow you to get to know Mt. Takao better, based on three themes through a monitor divided 3 displays to make you learn about Mt. Takao enjoyably and dynamically.
・Mt. Takao Manner Course: lecture of manners to climb Mt. Takao by playful characters.
・How To Hike Mt. Takao: introduction to climbing routes through easy-to-understand 3D models of Mt. Takao and infographics.
・Discover! The Secrets Of Mt. Takao: introduction to the numerous mysteries of Mt. Takao in the math-themed motion graphics.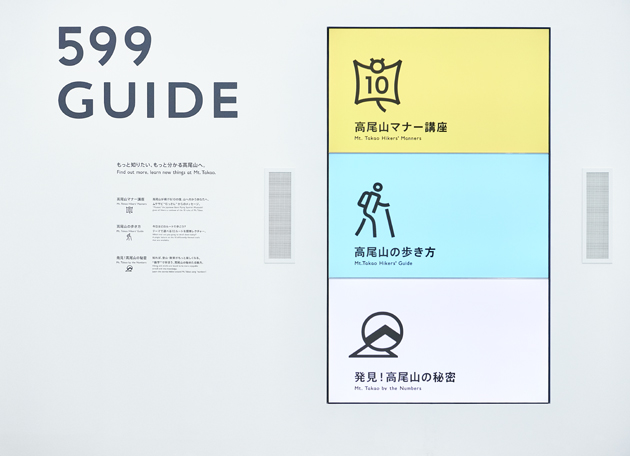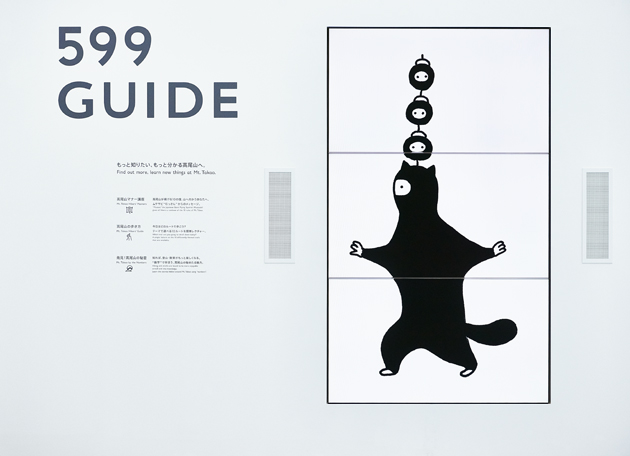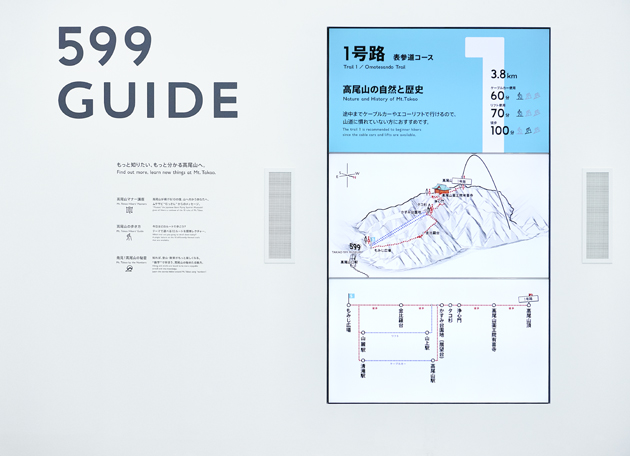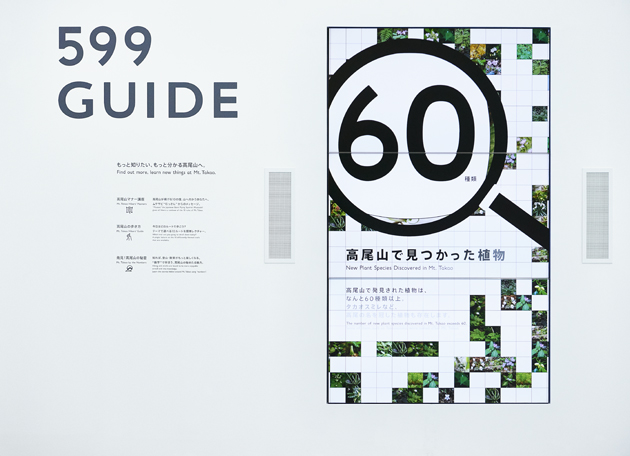 Hours:8:00 - 17:00 (April-November)/ 8:00-16:00(December-March)
Admission:Free
Access:4 minutes walk from Takaosanguchi Station (Keio Line) / 2 minutes by a car from Takaosan IC
Address:3-2435 Takaocho, Hachioji-shi, Tokyo
Tel:042-665-6688
news
NIKKOR Motion Gallery 「Night Life」
Short films produced by WOW is on display at the NIKKOR Motion Gallery, a project designed to showcase the new possibilities available to filmmakers using Nikon products. This work is called "Night Life" and was produced by London-based creative/directors, "Wriggles & Robbins."
This work was inspired by the early photographs of Edward Muybridge and shows constantly changing wild animals running in the countryside, through a sleeping London, and then back to the great outdoors before dawn. This work utilizes hundreds of cut-outs of animals to create simple silhouettes of them running, flying, and splashing, and the story demonstrates the way in which Nikon cameras can make full use of light. As the story progresses, the animals gradually increase and morph into more impressive species, all-together forming an epic story.
▶NIKKOR Motion Gallery "Night Life"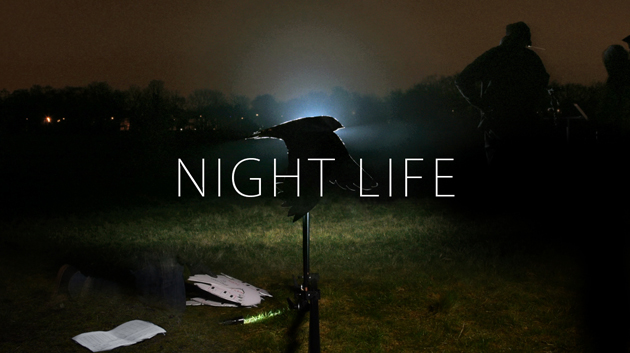 WOW on media
---