news
LUX 25th Anniversary "Bloom to Shine"
~Hair Meets Art Exhibition~
To commemorate the 25th anniversary of LUX hair care in Japan, a special interactive event will be held at Omotesando Hills on Saturday, September 27th and Sunday 28th, 2014. WOW is in charge of the installation planning and creation for the main event, where visitors will be able to experience the very forefront of cutting edge digital art. The theme of the event is "everyone can become a star, and shine beautifully". This is an interactive event where participants themselves become part of the digital art, and create real time motion graphics.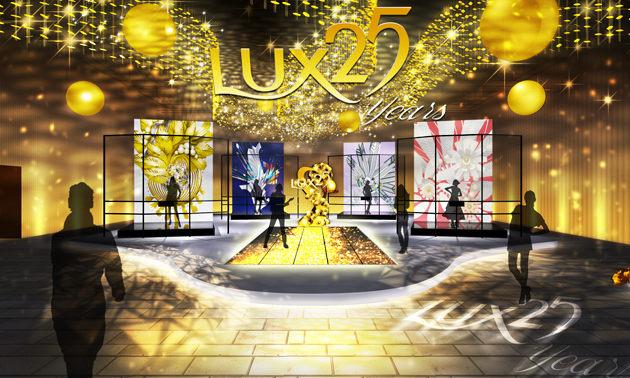 The venue for the event is Omotesando Hills "Space O". When visitors stand in the front of the screen at the installation booth, image sensors detect their presence. Then beautifully designed visuals, dear to the female heart, appear on the display in the form of motifs such as flowers and jewels. These movies change vividly and interactively in unison with the participant's body movements.
By using a 'half-mirror', participants can not only see a glamorous movie which changes interactively to their body's movements, but also themselves integrated into that movie.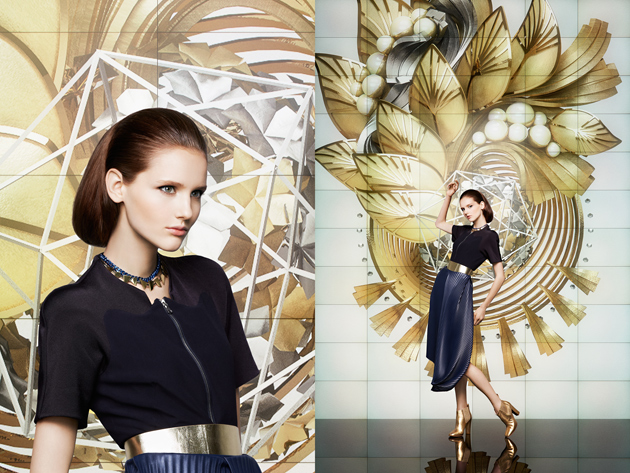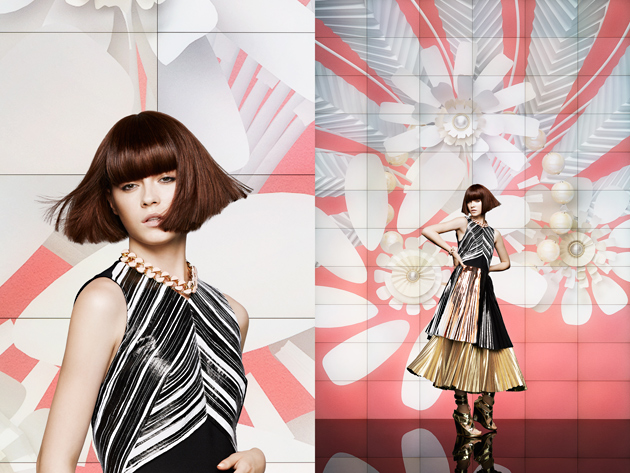 LUX 25th Anniversary "Bloom to Shine" ~Hair Meets Art Exhibition~
Date:September 27th (Sat),2014 11:00 - 21:00
   September 28th (Sun),2014 11:00 - 20:00
Venue:Omotesando Hills the grand stairwell + SPACE O
Admission Free

Staff Credit:
Creative Direction:Projector
Space Direction:JTQ
Art Direction:White
Main Installation:WOW
Programming for Main Installation:RANAGRAM
Entrance Installation:Rhizomatiks
Music:evala (port, ATAK)
Web Production:S2 factory / minsak / maima
Produce:kichi / ROBOT
---