news
SHISEIDO ULTIMUNE PROMOTION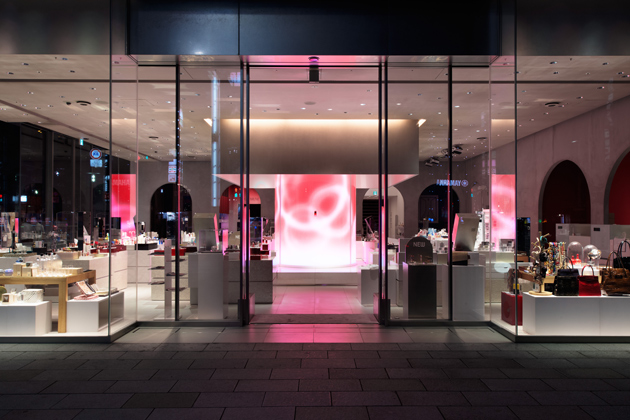 WOW was in charge of the motion graphics planning and creation for the installation and window display on the 1st floor of THE GINZA, to mark the release of Shiseido's "ULTIMUNE".
This installation of light expresses the highly advanced beauty essence that is "ULTIMUNE". The visuals borrow from the product's central concept; "set free your sleeping beauty", and are created by projecting images onto a cylindrical LED pillar of light measuring 2.5 meters in diameter. These images invoke in those who view the work, the essence of Shiseido's corporate ethos which is firmly rooted in the phrase, "Praise the virtues of the great Earth, which nurtures new life and brings forth new values".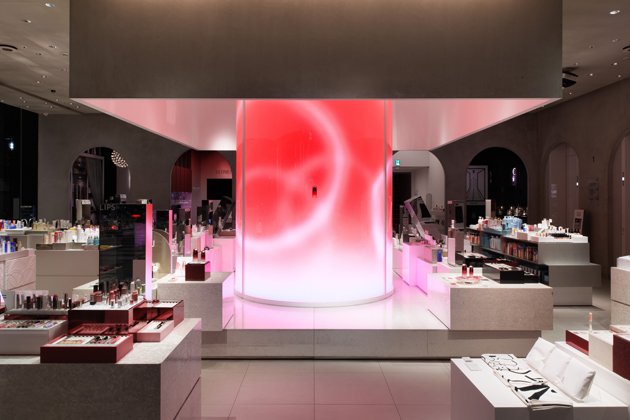 For the window display, bottles of "ULTIMUNE" were placed in a line. Then by controlling twenty high-end programmed monitors, an animation of geometric form was created and displayed.

At Sogo Hiroshima, the display was set behind the line of bottles, allowing the real bottles to actually interact with the background animation.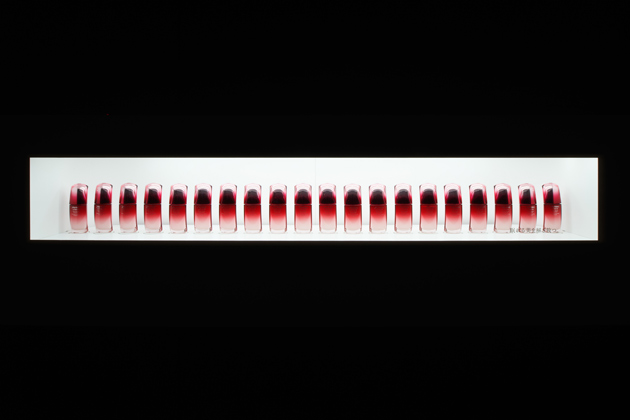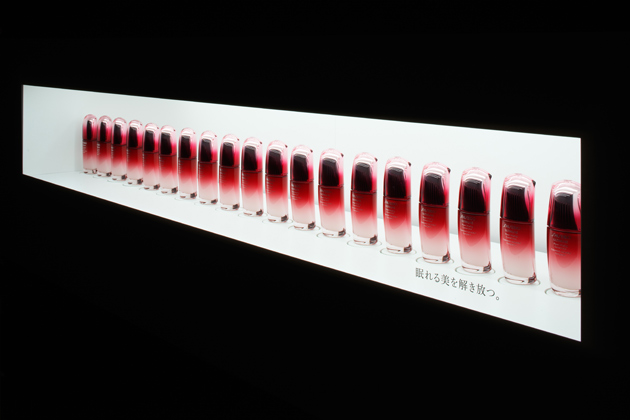 SHISEIDO ULTIMUNE PROMOTION
Date:
SHOP INSTALLATION
●SHISEIDO THE GINZA : August 21st (Thur) - October 21st (Tue), 2014
SHOW WINDOW
●SHISEIDO THE GINZA : August 21st (Thur) - November 18th (Tue), 2014
●SOGO HIROSHIMA : August 19th (Tue) - August 31st(Sun), 2014
-------
SHISEIDO THE GINZA shop information
Shop:SHISEIDO THE GINZA
Address:1-3F 7-8-10 Ginza Chuo-ku, Tokyo
TEL:03-3571-7735
Time:11:00-20:00
▶Official website
▶Official Facebook
-------
WOW on media
---