This email is the revised version of the previous email (today 13:40p.m.) because there was an error with editing button that is unnecessary for the appearance. We are very sorry for the inconvenience. We will very careful not to happen this again. Thank you very much for reading our email.
Ichigo Sugawara's Photography Book "Daylight | Blue"
The WOW-produced photography book by Ichigo Sugawara titled "Daylight | Blue", will be available from 23 August, 2013
Daylight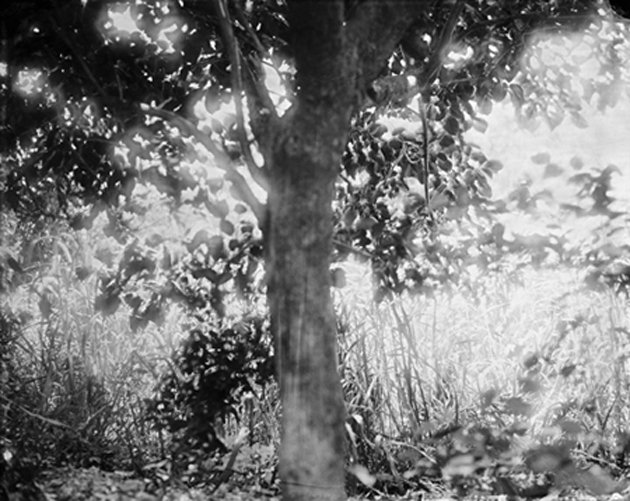 "Light" is a mysterious existence as it seems visible but it is invisible. Through my photography, I've been searching to substantiate the "temperature" which light enfolds within itself. In my pursuit for a bright place, I had an opportunity to know about Amami(Southern island of Japan). The place was not only bright and warm with full of dazzling light, but also surrounded by warm people. Now, I found the same atmosphere just like Amami in the north of Japan, Tsugaru.
Blue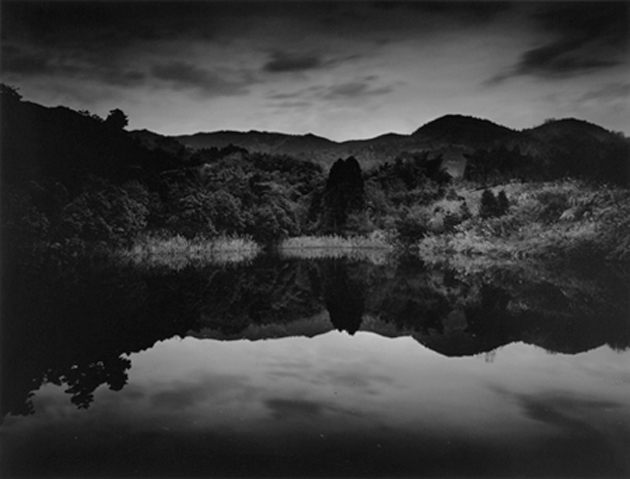 Not long after I begun photography, may be because they were monochrome photographs, I was impressed strongly by the "after image of light" rather than the particular subject in the picture. It is like an accident when I find in a photograph, the color and fragrance in harmony together with little feeling of myself. I might have been always looking for somewhat called "temperature" within the indistinctive world my daily life. It was neither abstract nor concrete, but was just like a dream.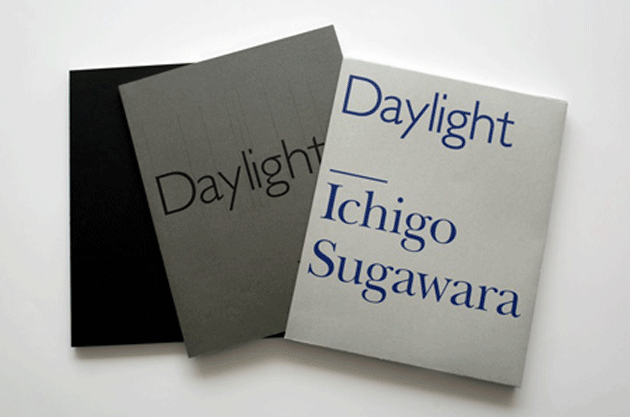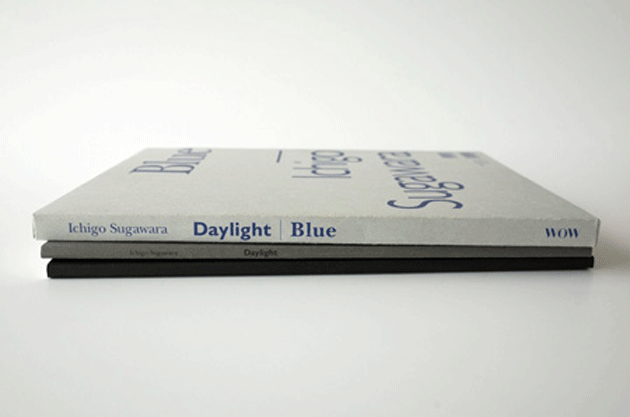 "Daylight | Blue" Ichigo Sugawara x WOW
The WOW-produced promotional movie can be viewed here
http://vimeo.com/71730983
Available for purchase on Amazon
http://www.amazon.co.jp/dp/4861008948/
Ichigo Sugawara's Photography Book
http://www.ichigosugawara.com/daylight_blue/

[Specifications]
Title: Daylight | Blue
Size: 320mm x 257mm
Extent: 68pages
Binding: 2 books in 1 box
Language: English
Price: JPY 6300 (incl.tax)
ISBN: 978-4-86100-894-8
Release Date: 23 Aug. 2013
Book Design: Arata Maruyama (&Form)
Production: WOW inc., ICHIGENSYA inc.
Distributor: BNN, inc.
Publisher: WOW inc.
break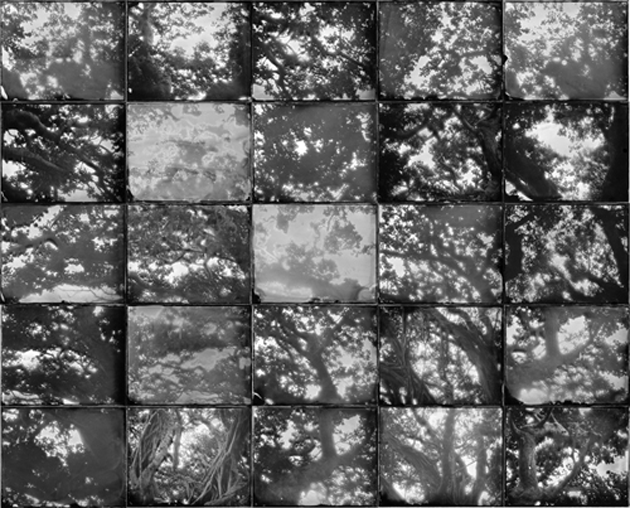 September 5th party to celebrate the publication of Ichigo Sugawara's photography book "Daylight | Blue"
A talk and reception party will be held to celebrate the publication. 20 of the original photographs will be exhibited. Ichigo Sugawara will tell the story behind the photography book "Daylight | Blue" . The reception party will be after the discussion.
When: Thursday, September 5th, 2013 from 18:30~22:00
(Doors open / 18:00; Talk / 18:30〜19:30; Reception Party / 20:00〜22:00)
Availability: There are 30 seats for the talk (please apply at the link below).
No limitation or reservation required for the reception party.
Participation at just one of these events is possible.
Entrance Fee: Free
※At the reception party drinks can be purchased for 500yen.
Access: amu
Hosted by: WOW inc. and BNN, inc.
More details and an application form
http://www.a-m-u.jp/event/2013/09/daylight-blue.html
break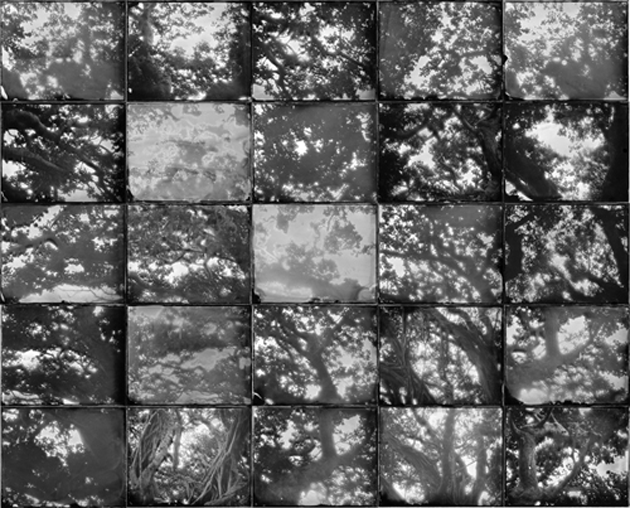 About Ichigo Sugawara
[Profile]
Ichigo Sugawara was born in Japan in 1960. He graduated from Osaka University of Arts in 1985 with a BFA majoring in photography. He held many of his individual exhibitions in France. In 1996, he was the director of photography in the movie "Blue Fish", which is an officially invited film of the Berlin International Film Festival. In 2004, his work became the permanent collection of the National Library of France. In 2005, he held a group exhibition with Robert Frank and Harry Callahan at the Pace/MacGill Gallery in New York and in 2006, he was the director of the opening of the animation Mushishi that won the best award in the Tokyo International Fair.
[Website] www.ichigosugawara.com
[Press Contact]
WOW inc.
TEL: +81 03-5459-1100 / FAX: +81 03-5459-1101
EMAIL: press@w0w.co.jp
---