news
New iPhone App "addLib U" released!
Give your photos a "mid-century modern" twist!
an app that generates original graphic albums out of your iPhone photos with simple taps, "addLib U" is released on Jan. 29th.
 
Special website:http://appart.jp/addLibU/

"addLib U" is the second release in the "addLib" app series, which uses your iPhone photos to generate an original graphic album.  As a follow-up to the previously released "addLib S" with its "Swiss style" theme, the new "addLib U" adopts the graphic theme of the "mid-century modern" style popular in the 60's and 70's in the US.  Turn your favorite photos into a graphic album that is a pleasure to look at.

Enjoy Graphic Design in familiar way


Simple touch yet diverse design
"addLib U" will generate original graphic albums with simple taps on your iPhone. All you have to do is choose 4 pictures from your album, or snap images and tap the screen. The generated graphics will turn into a booklet.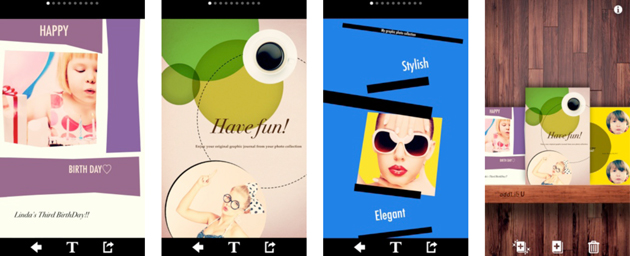 Easy to share
addLib U is open for variety of SNS. Generated designs from your addLib U is easily and directly shred with your friends.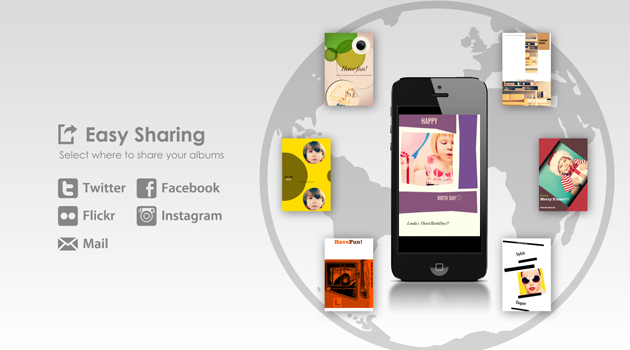 High-resolution graphic design
The maximum image resolution is 1920x1280, which renders images of true beauty. You can also customize the layout by editing your own text. You can even print out your images as postcards or turn them into stickers. Enjoy your unique designs just the way you like!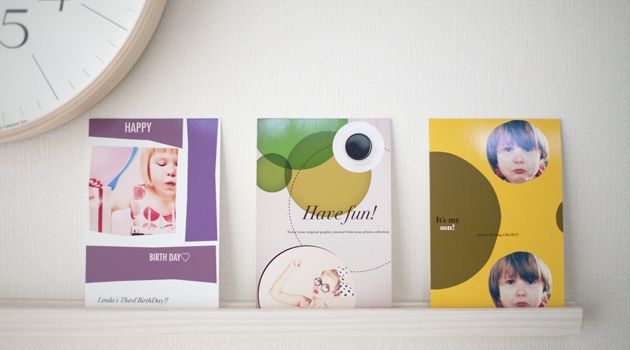 Story behind the development
In creating the "addLib U" app, we have developed our own middleware tool based on Apple's QuartzComposer*. This middleware has allowed our designers to become heavily involved in the programming process. As a result, visual design guided the direction of app development.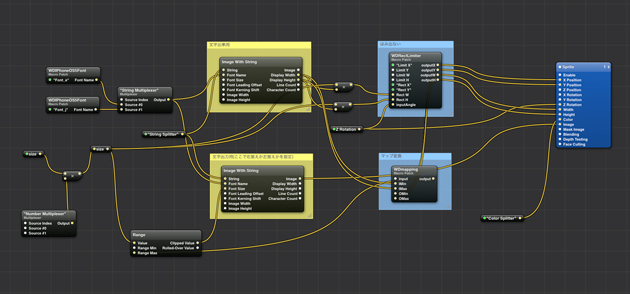 This style of development process has never been challenged. When designing a layout, designer sets certain parameters. Different variations of design are generated from how a parameter is set. Designer can set his/her own parameters and algorithm to create a design. We believe that this kind of designing process where the structure is involved in the part of design is definitely a new from of future design.  
*QuartzComposer: Mac-based visual programming software. Known as real time visual making tool. Recognized for its unique development style, where making a program is done by joining a flow charts called "patches.".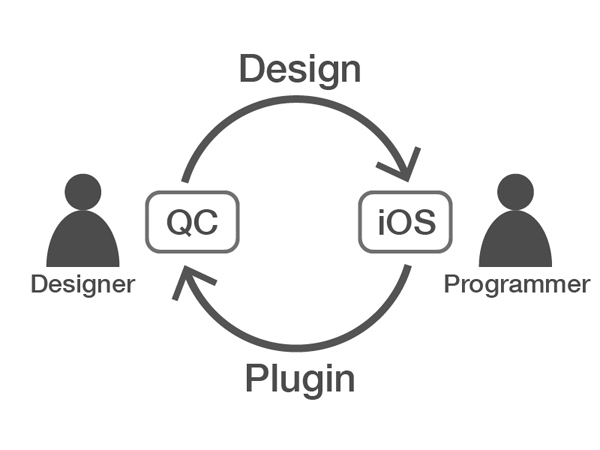 Get from the App Store : iTunes App Store
Contact us
About the App : wowlab
press : wowpress

---