news
Sony Building『Crystal Aqua Trees』
Sony group charity program「The 45th Ai no Izumi (Fountain of Love)」has started from the 3rd of December as an illumination event called "Crystal Aqua Trees". WOW has directed the visual images and interaction of this program.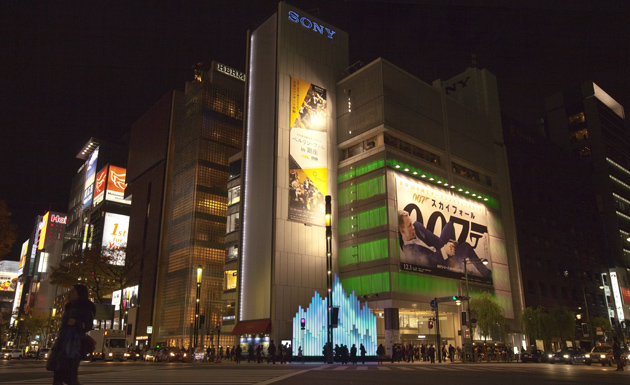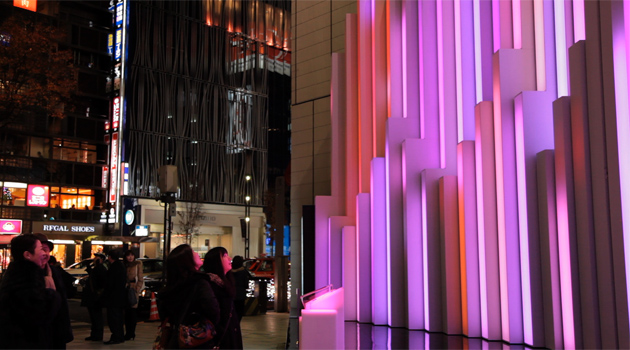 LED pillars(maximum height of 10m) interacts with people, cars and whole night view with music and multi-colored light. Every contribution will react with 4 types of routine theme, waterfall, fountain ice xylophone.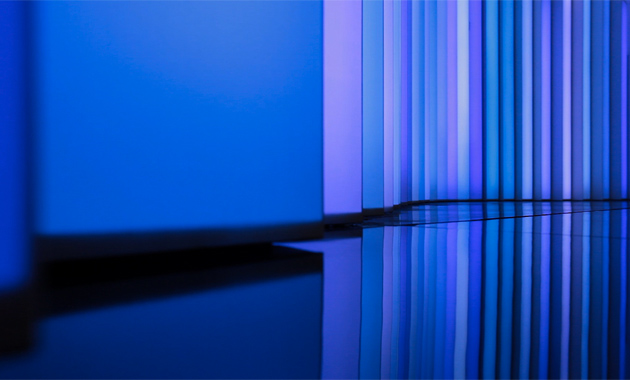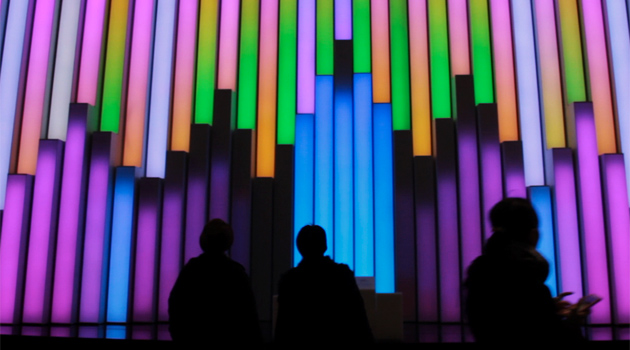 Every hour on the hour will be a special light event. We hope you enjoy the harmony of light and sound in Ginza, Tokyo.
"45th Ai no Izumi(Fountain of Love)" Crystal Aqua Trees
http://www.sonybuilding.jp/csr/ainoizumi12/crystal.html(Japanese)
Location : Sony Building 5-3-1 Ginza Chuo-ku Tokyo
TEL 03-3573-2371
Date: 3rd Dec. 2012 ~ 14th Jan. 2013 (closed on 1st Jan.)
Time: 11:00~23:00
Sponsor: Sony Enterprise Co., Ltd. (Sony Building)
Joint sponsorship :18 companies and 2 foundations of Sony Group.
Collaboration: 17 shops and 1 company in Sony Building, 2 shops in Sony City Osaki
Visual Direction, Interaction and Sound : WOW
Technical Direction : Luftzug
Installation object : Torafu Architects / Nomura Co., Ltd.
Planning & Production: SonyPCL
break
news
Nakanoshima Festival Tower
Anniversary of Nakanoshima Festival Tower Osaka will be held as Christmas installation from the 14th Dec(Fri.). WOW has created motion graphics for a giant glass surface on the 13th floor of the Festival Tower.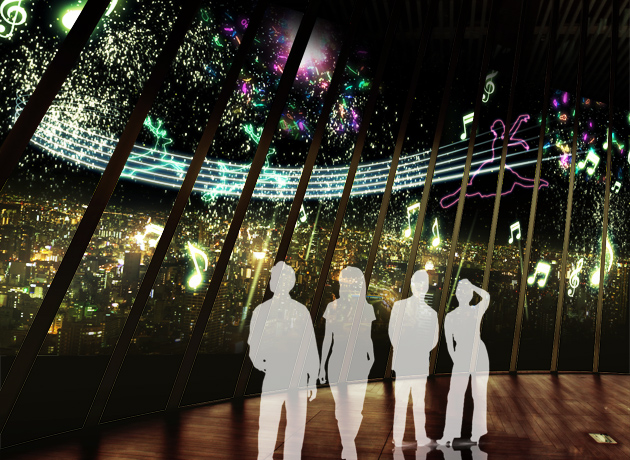 Please enjoy the beautiful night time illusions colored by the familiar concepts of the festival hall; "music score, Pan the farming God, and ballerina". They shine all over and illuminates the sky in fantastic manner. It is a beautiful collaboration between the real night scenery and beams of lights.




Festival of Light 〜Festival Tower Open Anniversary program〜
http://www.festivaltower.jp/common/pdf/20121017.pdf(Japanese)
http://www.festivaltower.jp/(Japanese)
Location:Nakanoshima Festival Tower Sky Lobby 13F
Date:14th Dec. (Fri) 〜 25th Dec. (Tue) 2012
Time:18:00〜21:00 (4 shows in every hour)
Free entrance
Visual Image:WOW
System : PRISM
Sound : Masato Hatanaka
break
news
Tokyo Michiterasu 2012
ーNew Illumination Festival in Marunouchi Tokyoー The end of year illumination program in Marunouchi has renewed its concept and name to "Tokyo Michiterasu". This event will be held for 8 days from the 21st of Dec. in the Marunouchi area Tokyo. WOW has directed the light illumination "StarLight Walk" which takes place at Gyoko-Dori (street which connects the Imperial Palace to the newly Restored Tokyo station). Please come and enjoy the fantasy of lights and shadow.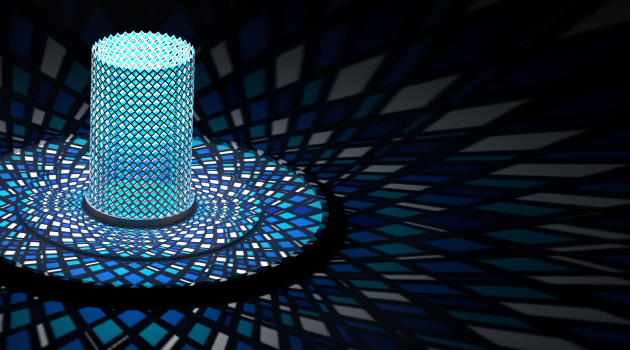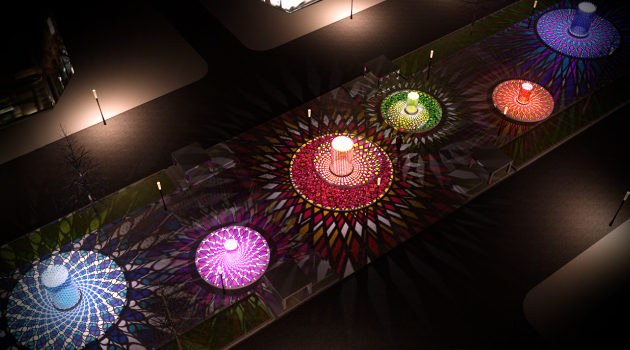 「Tokyo Michiterasu 2012」official website
Location:Tokyo Station Marunouchi area
Date:21st Dec(Fri) ~ 28th Dec(Fri) 2012
※Time schedule could change depending on the weather condition
Sponsor:Tokyo Michiterasu 2012 JIkkouiinkai Executive Committee Office
Special Collaboration:East Japan Railway Company, Mitsubishi Estate Co., Ltd.
Event Management:East Japan Marketing & Communications, Inc.
Production:Entertainment Bowl Inc.
Space Direction・Visual Design:WOW
Space Lighting Design:Yuko Yamashita (Y2 LIGHTING DESIGN)
Sound:Kohsuke Kawase

---