news
WYVERN "born by the wind" / MODI x WOW
WOW will be exhibiting an installation project called "WYVERN -born by the wind-" at the DESIGNTIDE TOKYO 2012. This project is a collaborated effort with MODI, one of many companies affected by the devastating Tohoku earthquake. As a carrozzeria known for its concept cars and prototype models, MODI has produced many artworks while working closely with major auto manufacturers, such as LEXUS LFA crystal model at Milano salone.
WOW will intend to demonstrate an unique fusion between wind and motion picture for MODI's one off product "WYVERN" to be released and exhibited at the event.
Please come by the display at the DESIGNTIDE TOKYO 2012 event and see WYVERN speed through the visual wind.
http://www.modi.co.jp/wyvern/
https://designtide.jp/2012/extension/03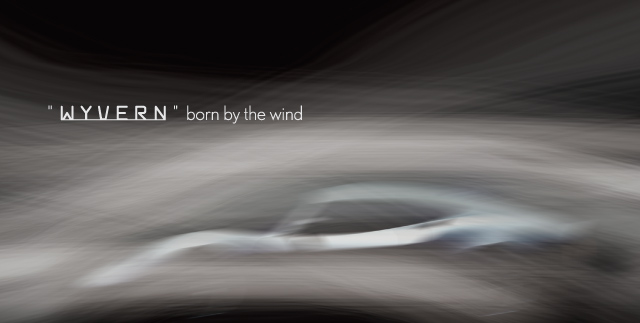 DESIGNTIDE TOKYO 2012 / TIDE Extension
WYVERN "born by the wind" / MODI x WOW
Schedule:
10/30(18:30~21:00)Reception Party
10/31~11/3(11:00~20:00)
11/4(11:00~17:00)

Location:
AXIS 1Floor Center Court
5-17-1 Roppongi Minato-ku Tokyo 03-3587-2781
http://www.axisinc.co.jp

Special Thanks to;
Mr. Arakawa
Mr. Fukumoto
Mr.Tamura
BBS Japan Co., Ltd.
PRISM Co., LTD
Special Sponsor:
AXIS Inc.
WOW on media
---