news
New Release of an iPad application VISUAMUSIO
We are delighted to announce that we have just released an iPad application VISUAMUSIO in the Apple iTunes Store. This is the second application from our project AppArt. Making animation naturally leads to making music.
Since the early 20th century experimental filmmakers and animators have been intrigued by the relationships between sight and sound, visual imagery and musical composition, and have explored these in new and exciting forms of expression. These expressions are called "Visual Music" and have had a lasting influence on modern computer animation and motion graphics.
VISUAMUSIO pays tribute to their experimental investigations. Ranging from simple dances of geometric shapes and synthetic sounds to more complex algorithmic visual symphonies, the depth of possibilities are open to you.
What is the AppArt?
AppArt is an application art project by WOW. We have started making mobile devices modified from our video installations for museums. Transience at an exhibition space and infinity in digital data; It is AppArt that will mix both of the features dynamically and exquisitely.
Official Web Site : http://www.appart.jp
Trailer: VISUAMUSIO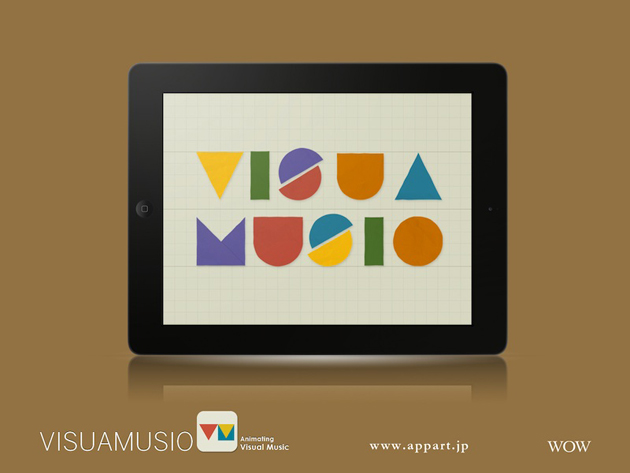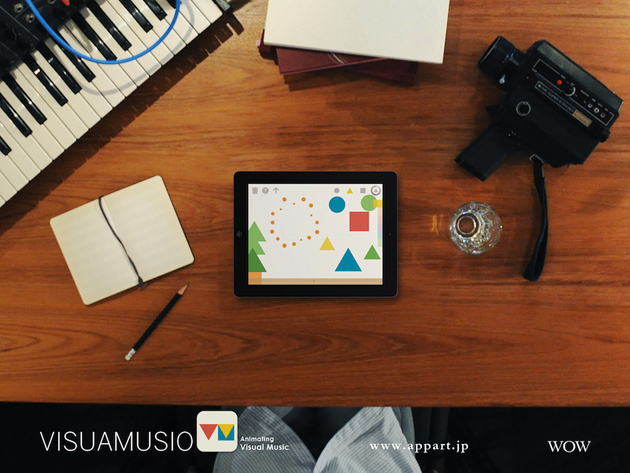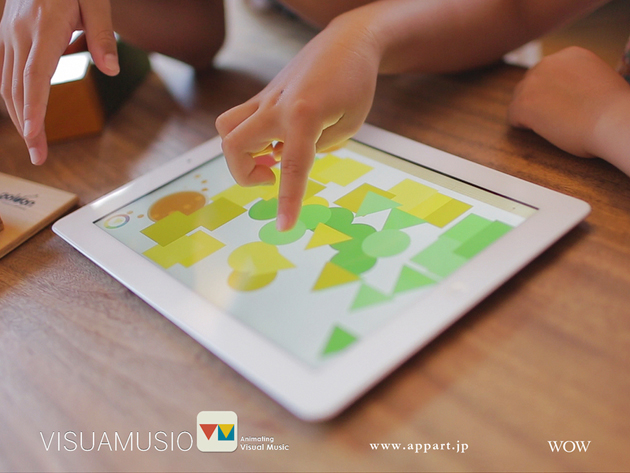 LOUIS VUITTON - BEYOND -
Louis Vuitton's wedding ring "Alliance" meaning "bond","harmony","marriage ring" in french has become the theme for this animation. Motion graphics of a man diving in to begin his "Lifetime journey".
YouTube : LOUIS VUITTON - BEYOND -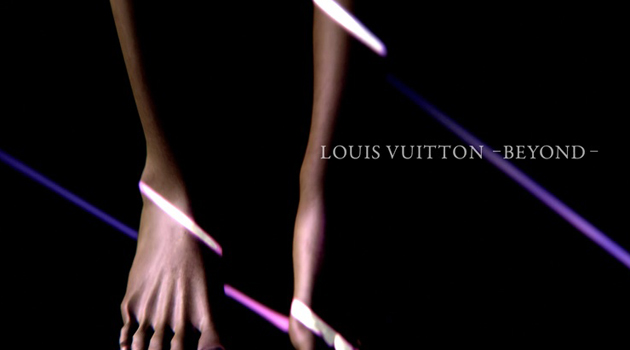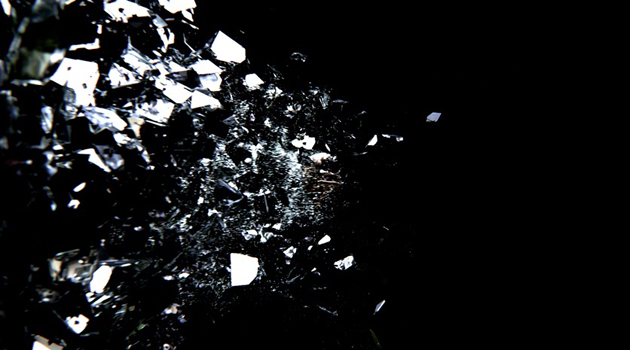 WOW on media
---