news
WOW Visual Design Conference and Release Party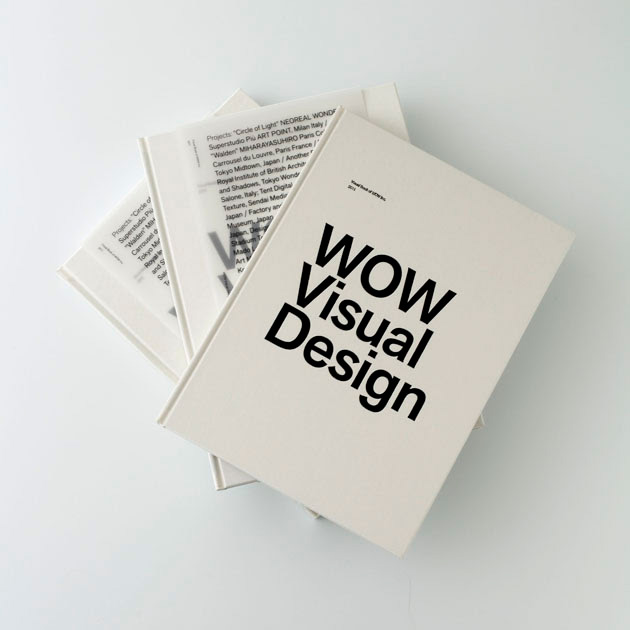 'Future of Visual Design'
We are delighted to announce that we are holding design conferences and party to celebrate the release of our visual book WOW Visual Design and our 15th anniversary since the establishment.
Design and art; client work and original work. WOW have united different fields together, and challenged new expressions and technologies, which leads to shape various platforms beyond a design studio. We give an outline of visual design with publishing a book of our works.
At this conference, while we look back visual design through the book, it will be a good opportunity to appreciate the possibilities, and social functions and human relationships of visual design.
* We are afraid that conferences will be delivered in Japanese. English translation will not be served.

27 Friday, January 2012
at AXIS Gallery (Roppongi)
AXIS Gallery (4F)
17:00 Open
17:30 Conference 1
'Continuity of Visual Design'
Kinya Tagawa (takram design engineering) × Hiroshi Takahashi (WOW)
18:15 Conference 2
'Visual Design from Northern East of Japan'
Daisuke Takahira and Masao Osanai (Tomorrow at daybreak project) x Kosuke Oho (WOW)
18:45-19:30 Conference 3
'Beauty of Zen and Design'
Shunmyo Masuno (Zen priest of Kenko-ji Temple / President of Japan Landscape Consultants Ltd.) x Mamoru Kano (WOW)
19:30-22:00 Party

Symposia (B1F)
19:00-22:00 Presenting WOW's movies

Please see the following link for the detail and booking the conferences.
http://www.w0w.co.jp/vd/en/
The booking form will be closed at 5pm on Thursday, 19th January.
More people have applied for our conferences than expected, so the participants will be decided by lots.
We will send the result to your registered email.
You can join the party (19:30〜22:00) without advance booking. Look forward to seeing you.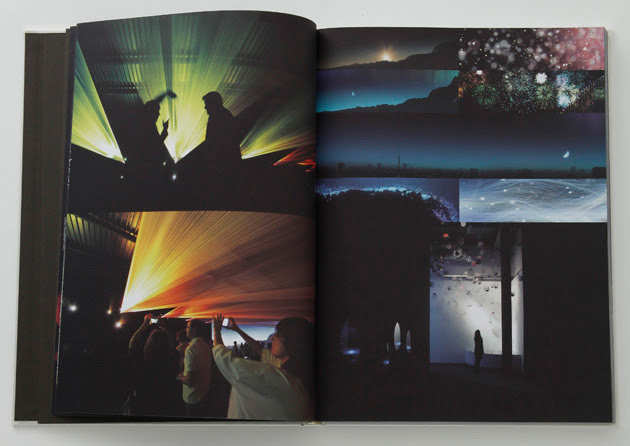 news
Fill Spector, an illustrated picture application for facebook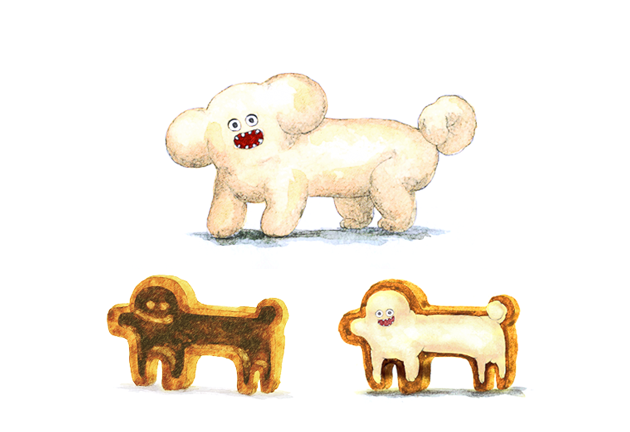 WOW have just released our original character Fill Spector. Fill is attracted to fit himself into an empty mold, whose habit is to fulfill any kind of dent, pit or an open space. We will bring up Fill through applications, games and toys. Keep checking Fill Spector.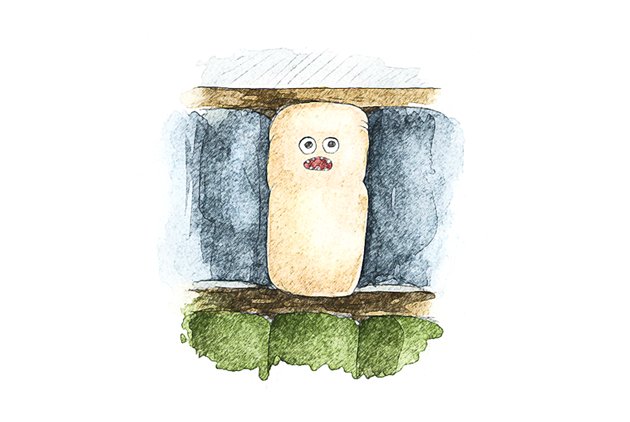 The first product of Fill Spector is an illustrated picture application for facebook. Fill was lost in the human world one day, and since then, he goes and fits everywhere, over and over... Users can see Fill's journey through illustration every day. Try and have fun with Fill.

http://www.facebook.com/fillspector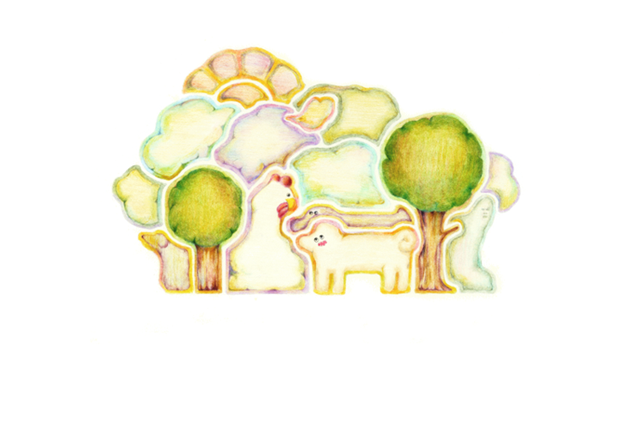 ---