news
WOW London
WOW is happy to announce that we are opening London office as a new contact desk in Europe. Our very good friend and trusted partner Dan Munslow, who had been helped us in many projects around the world will be representing the London office. We hope to speed up and smoothen our action in Europe.
break
After working with WOW for four years with Motion Graphic Art Installations all over the world I am very pleased to welcome Wow to London to help gain a larger presence in the UK. We have a studio and meeting space in Hatton wall, London, EC1. We look forward to welcoming future clients and collaborations.
WOW London
Business Development Manager
Dan Munslow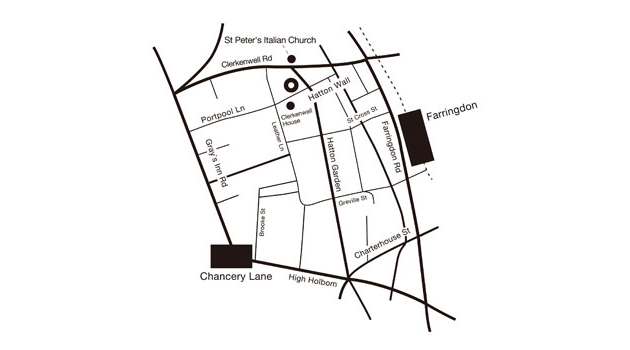 Address : Unit G02 24-28 Hatton Wall London EC1N 8JH UK
Tel: +44 (0) 20 7430 7927 Fax: +44 (0) 20 3393 7619
news
Tokyo Metabolizing
Architectural concept 'Tokyo Metabolizing' at the "Venice Biennale:12th International Architecture" in the Japanese Pavilion will be re-exhibited at Tokyo Opera City Art Gallery from 16th July as a returning exhibition. WOW will be presenting the concept movie 'Tokyo Metabolizing' as it was exhibited in Venice last year. Please come by to see the latest version of the exhibition 'house inside city outside house Tokyo Metabolizing'.
OFFICIAL WEB SITE : http://www.operacity.jp/en/#
Detail:
house inside city outside houseTokyo Metabolizing
Returning Exhibition - Venice Biennale: 12th International Architecture Exhibition 2010
Exhibition Date:July 16(Sat.) - October 2(Sun.) 2011
Location :Tokyo Opera City Art Gallery
Opening:11:00 - 19:00(Fri/Satは11:00 ~ 20:00 / entrance closes at 18:30)
Closed:Monday, 8/7(sun)
Entrance Fee:Adult ¥1,000, Student ¥800, Elementary School ¥600
WOW on media
---