news
LEXUS HYBRID ART 2011
Lexus is holding for the 2nd year "Lexus Hybrid Art" festival from 18th May in Moscow.
The future form of art as the theme of "Hybrid Art" has chosen 10 artists from around the world to exhibit Motion graphics, Installations, Performance Art etc.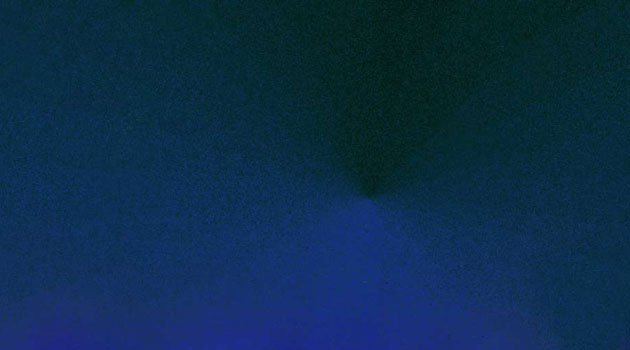 WOW will be presenting 4 visual works and also performing opening Audio&Visual Concert with
Keiichiro Shibuya. The venue of this festival will be at former chocolate factory "Red October" where
we introduced our work last year in "MIGZ".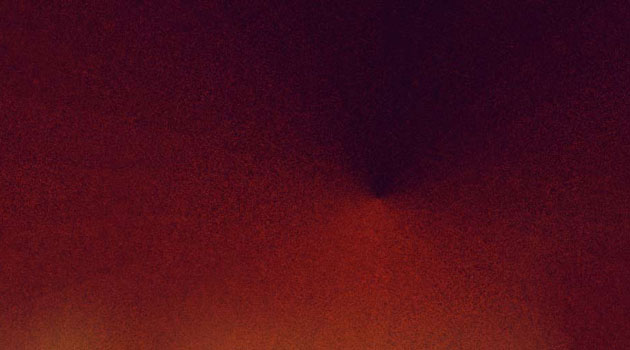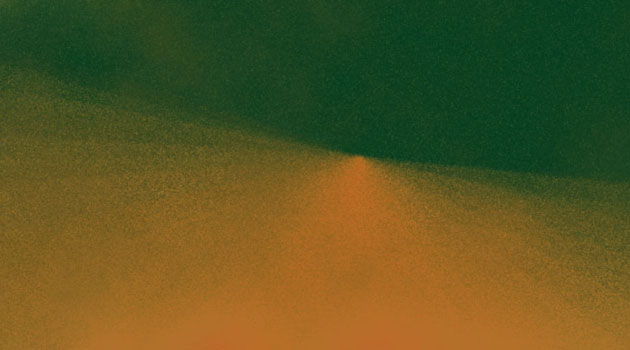 AUDIO&VISUAL Concert (reception concert)
Date : May 18 (Wed.) / Time : 22:00~22:40
Date : May 19 (Thurs.) - 22 (Sun) 2011
Time : 12:00-22:00 
Admission : free
OFFICIAL WEB SITE : LEXUS HYBRID ART 2011              
---