news
Hello from WOW
We would like to extend our deepest condolences to all the victims of the earthquake. Our thoughts are with you and your family at this most difficult time and loss. As we have announced on our web site, we have had a certain damage in our Sendai office. Fortunately, none of our staff were injured and we'd all like to thank the supports and warmest regards from all around the world. It will still take some time for the full recovery of Sendai office but hopefully not too long.
break
NEOREAL WONDER
WOW is going to introduce new work "Circle of Light" as Designer of "NEOREAL WONDER- The World of Canon Digital Imaging" at 50th anniversary in Milano Salone.
This work is a collaboration of space called  "Light loom" by Torafu Architects and WOW's visual work.
We believe this work has become compile of WOW's past experience for its attempt of untrodden scale and visual direction. We hope you enjoy the experience of the atmosphere at the venue.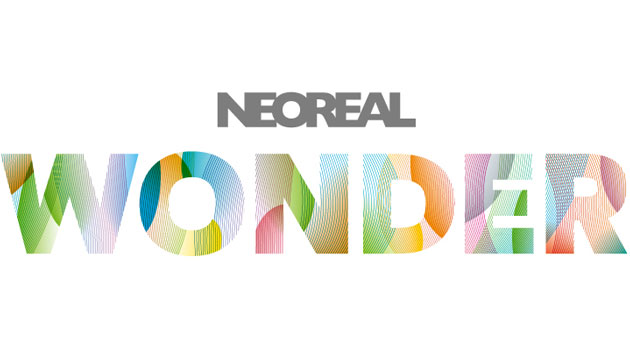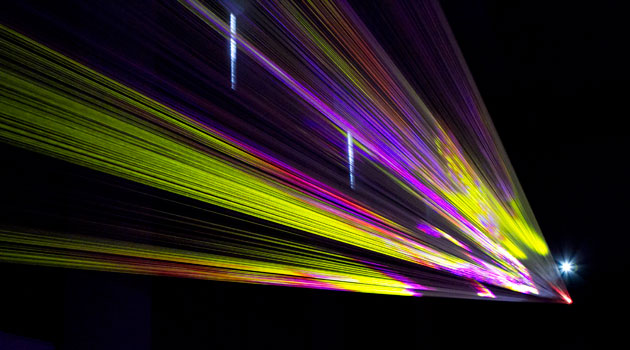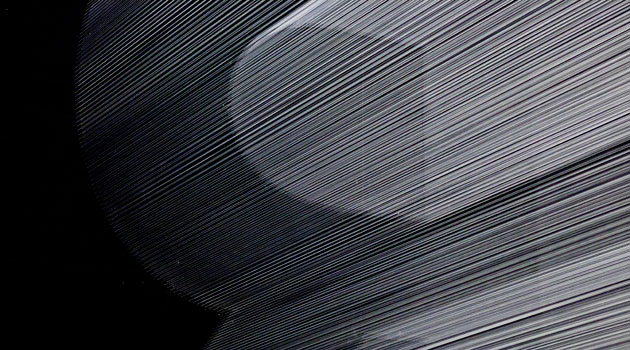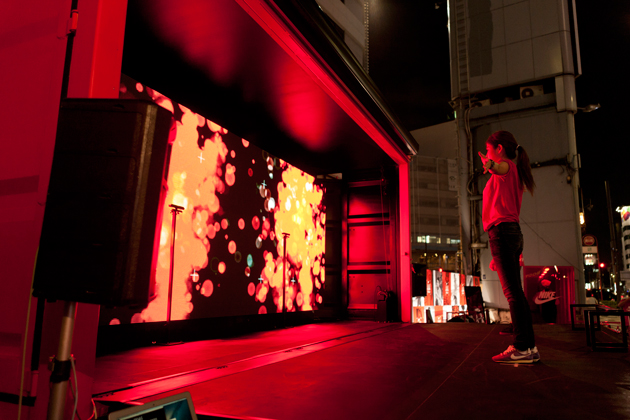 The Concept of work 
Like the day and night in a day, or 4 different seasons in a year, the light changes its form every second to second. Continuously illuminating a place in earth with its strength and beauty, light brings us energy and peace. From sunrise to sunset, the everlasting circulation of light. In our life this circulation is not possible to grasp at one glance. Therefore we collected and concentrated this miracle of circulation in one space. 
Date : April 12 (Tues.) - 17 (Sun) 2011
Time : 10:00-21:00
Venue : Superstudio Più ART POINT Via Tortona 27, Milano
Admission : free
Please refer to this link : NEOREAL WONDER 2011
---