news
Exhibition Reality Lab: Rebirth and Re-creation
We are pleased to announce that WOW will show our work "Spherical Origami" at the exhibition of "Reality Lab" directed by Issey Miyake at the 21_21 DESIGN SIGHT in Roppongi. This work is a collaboration with computer scientist Jun Mitani. Mitani, a leading expert in creating three-dimensional origami. He is also researching the design of three-dimensional figures made with a single plane, which is a main feature of Issey Miyake's new work "1325. ISSEY MIYAKE".
In this exhibition, we have visualised the mechanism of Mitani's three-dimensional origami, and we are also involved with the whole exhibition space controlling the lighting of the exhibition.
We hope you can come and enjoy the organic beauty of three-dimensional origami.
The exhibition will be held at the 21_21 Design Sight venue, from Tuesday, 16th November, 2010.
Venue : 21_21 DESIGN SIGHT(Tokyo Midtown)
Schedule : Tuesday 16th November - Sunday 26th December
Time : 4pm - 11pm
Further information is available at: 21_21 DESIGN SIGHT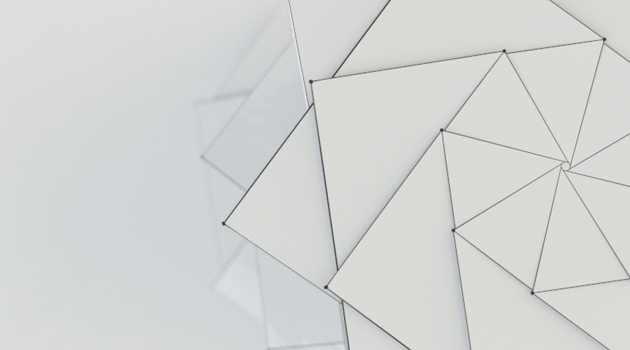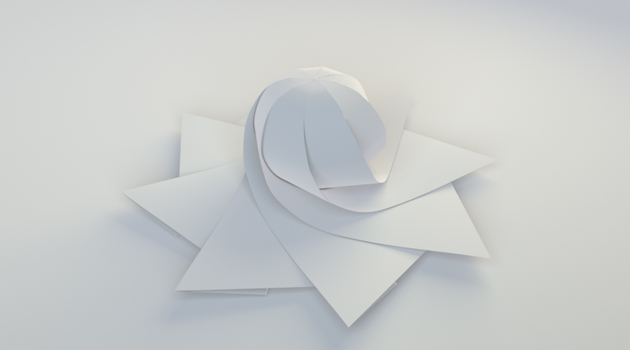 news
Ginza Mitsukoshi Christmas 2010
"Ginza Terrace" is a new recreation space, 31 meters above street level in Ginza, Tokyo. It will be their first Christmas here, and to celebrate we will show a visual installation with motion graphics and music. A big clock is ticking. Snow is calmly falling in the forest. Fairies are dancing...
The movie, with a Nutcracker Suite theme, will be projected onto the 31-meter wide and 9-meter heigh wall. And you can witness a special surprise, on the hour, every hour.
So this winter, come and have a fun night at "Ginza Terrace".
Venue : Ginza Terrace (the 9th floor of Brand-new Ginza Mitsukoshi)
Schedule : Saturday 20th November - Saturday 25th December
Time : 4pm - 11pm
Produce : Kazuhiko Miyoshi (ZNEM) + tasu
Movie and Space Plannning : WOW
Music : Masato Hatanaka
Supports : EPSON / YAMAHA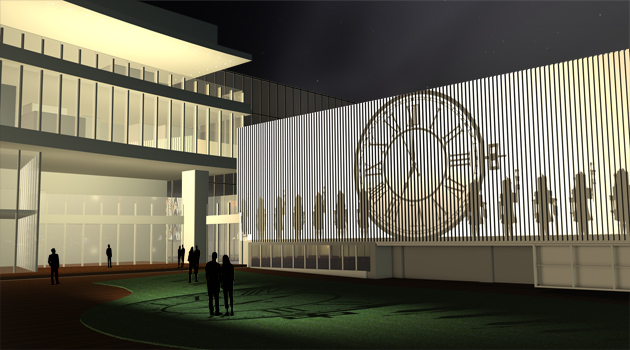 news
New address of Wow Sendai
We have moved our office to a new location due to an increase in development team staff. We aim to pursue this specialized field more deeply and meet the expectations of our clients in this new place. Please update your records to the new address listed below. All other information remains unchanged.
 
Our new office is located in a convenient place five minutes on foot from Sendai Station. Please drop in on us when you came to Sendai and enjoy the nice view!
 
 
AER Bldg.19F,
1-3-1Chuo
Aoba-ku
Sendai
Miyagi-ken 980-6119
Japan
 
Tel. +81 (0)22 216 5525
Fax. +81 (0)22 221 5574
(These numbers remain unchanged)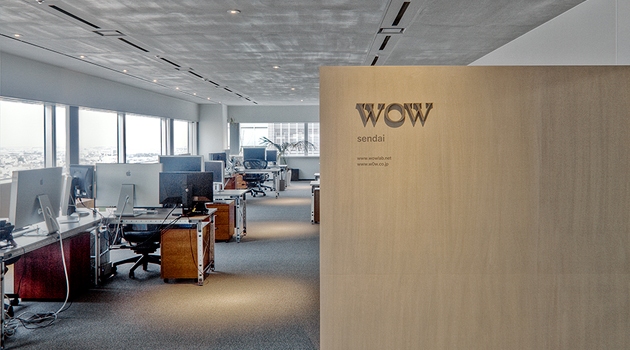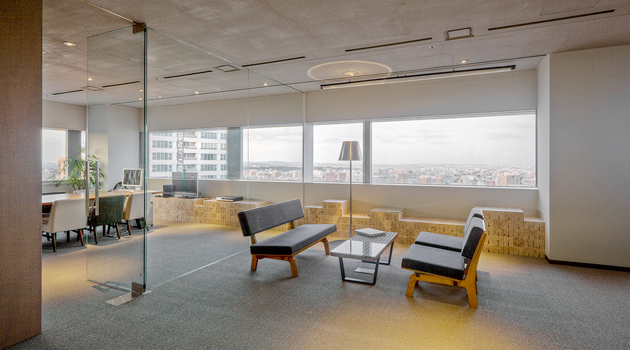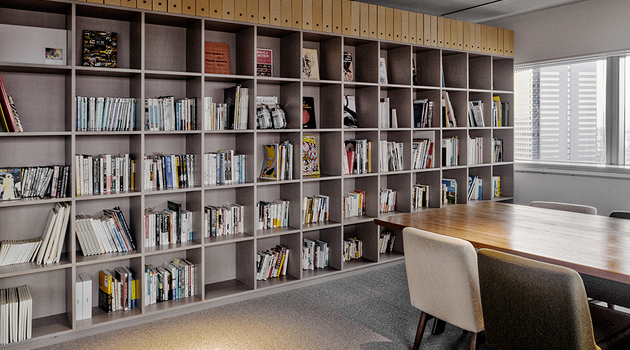 ---