report
Design Act
The art and design event, Design Act, was held at Winzavod in Moscow from 31 August to 5 September. WOW was invited to this event, which is mainly featuring product design, as a video artist, and showed our interactive installation "Factory and Fantasy".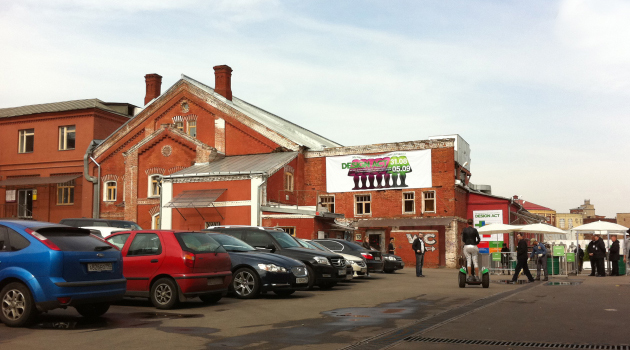 The venue was converted from the warehouse in Moscow. The gallery place for our installation is called Red Hall, which is made with the classic pillars and ceiling. We filled the 30-meter wide screen with motion graphics and interaction design with 7 projectors. We created our unique and touching landscape within this beautiful space. There was no video installation except our work in this event, so we especially got a lot of attention during the week.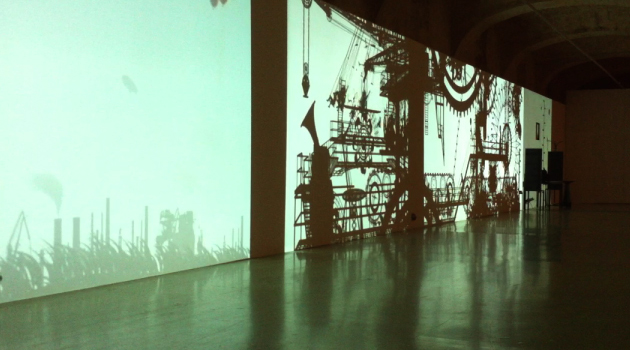 Children played with the motion images and their shadows naughtily, some people relaxed and gazed our work on the sofa. We've got a lot of admiration from children to the elderly.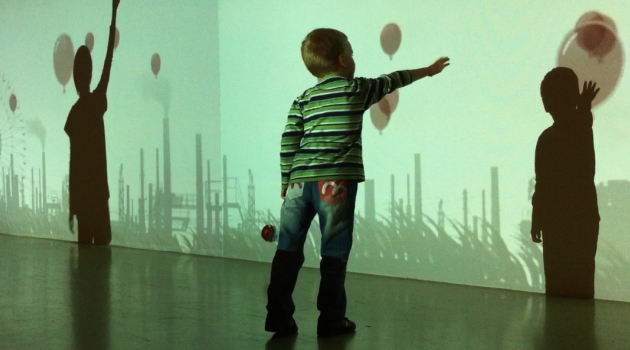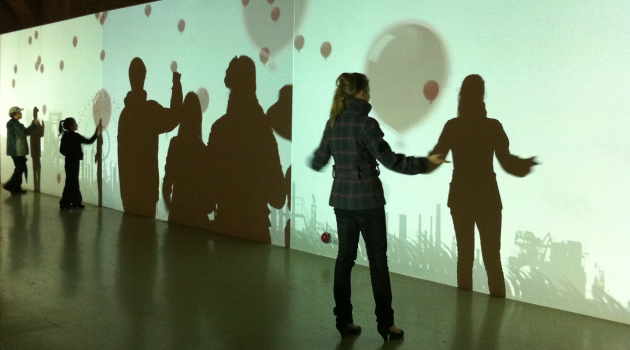 Seeing this success, we have got confidence we create a visual communication that everyone can enjoy without boundaries between races, nationalities and languages.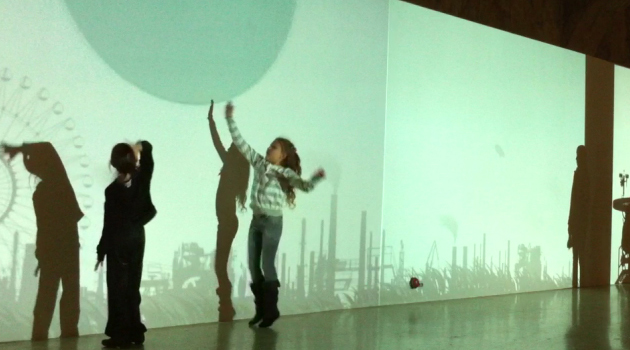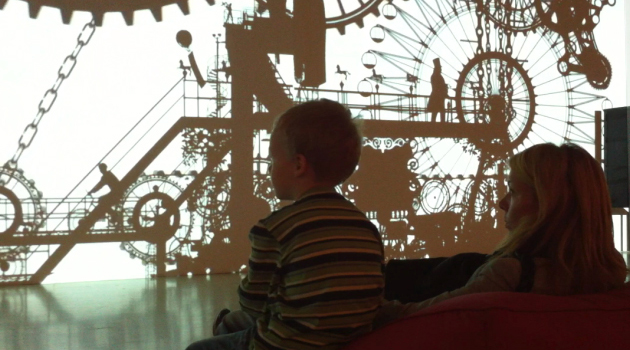 We do hope these viewers were reminded of "the joy of imagining" that people can easily dismiss through our installation.
Live Movie : Design Act
OFFICIAL WEB SITE : Design Act
report
MIGZ 2010
As an invitation work for an art and music event "MIGZ 2010" which was held in Moscow from September 3rd to 5th, we exhibited our visual art installation work "Tengible". This installation was shown "TENT LONDON" at the first time in London in 2007, and then "Maison & Objet" in Paris last year. The third show was at "VINCON" in Barcelona in the last April, and this was the 4th exhibition in Moscow.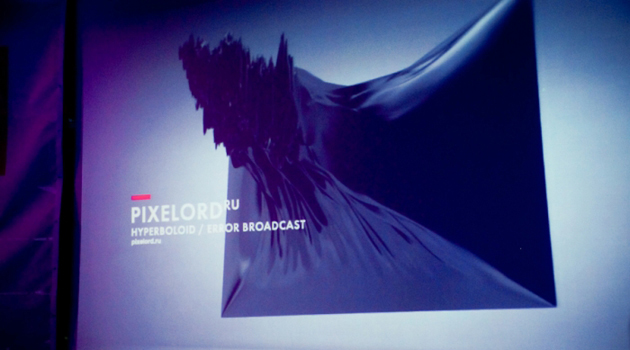 The venue was an old building called "Red October", which was used as a factory of the most well-known chocolate in Russia until 3 years ago. Since this place was renovated remaining outward and structure, this place has been used as an exhibition hall for extremely modern design. Since this place was renovated remaining the outward appearance and structure, it has been used as an exhibition hall with extremely modern design.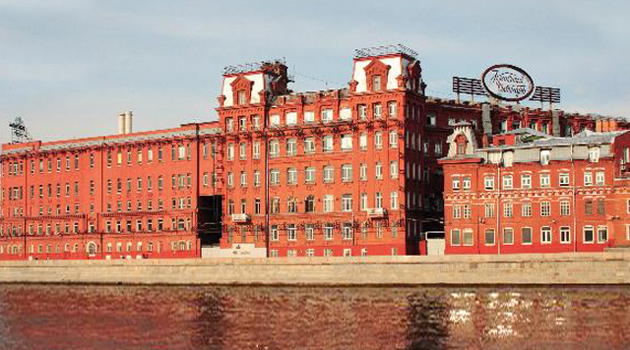 Our exhibition space was on the third floor of "Red Hall". We added visual beauty to the space with subtle music besides other interior designs and public art works.
It seemed that Russian people generally would tend to be more shy than West European people. While West European people replaced the glasses and bottles or moved theirselves in front of the video images at the other exhibitions, Russian people hesitated to do that at this exhibition. In this point, I would think there are similarities between Russian and Japanese.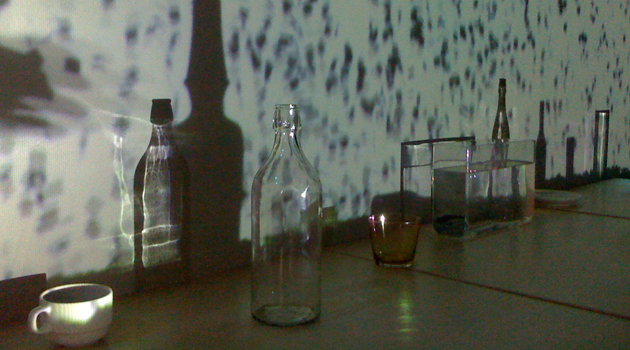 Thorough our work that makes communication without a word, we could feel their "atmosphere", "national character", and "culture" of each country, and it was a precious experience for WOW.
OFFICIAL WEB SITE : MIGZ 2010
---