report
"WALDEN" MIHARA YASUHIRO spring/summer 2011 men's Collection
WOW directed a movie for the catwalk of the spring/summer 2011 men's collection of MIHARA YASUHIRO
in the Paris Fashion Week in June. The subject evolves around the contrast between natural origins and
urban life.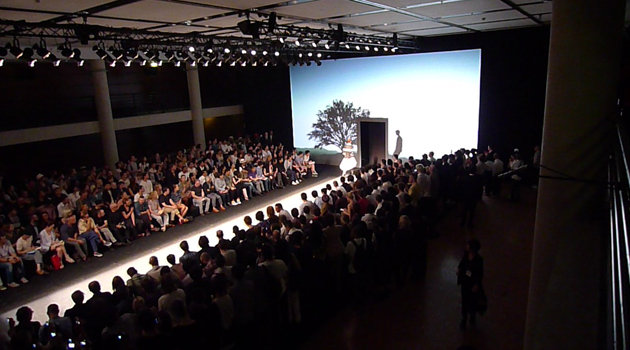 We chose the way of using shadows of models walking on the run way for this subject. There was the shadow of a tree in a vast grassy plain. Animals ate grass. There was a thick fog in the forest.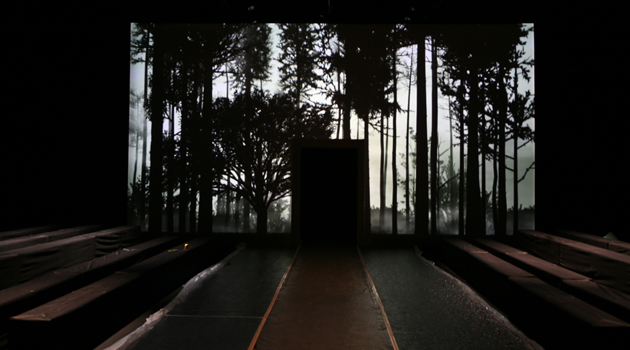 These fake shadows were mixed with real shadows of models walking behind the screen, and it looked like a show in the wild nature.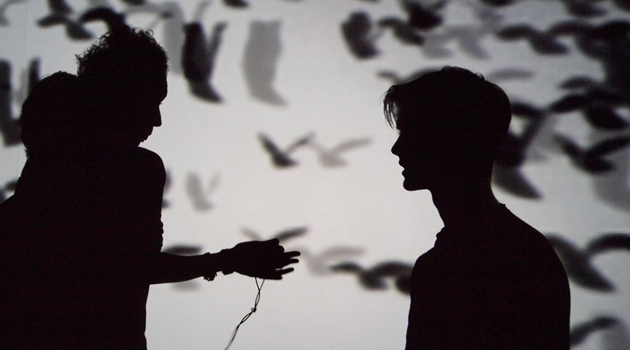 They installed a screen with the width of 10m and the hight of 5.6m behind the run way in the basement venue of the Louvre Museum, and then large shadows, which were mixed with walking models' and motion graphics, were projected onto the screen.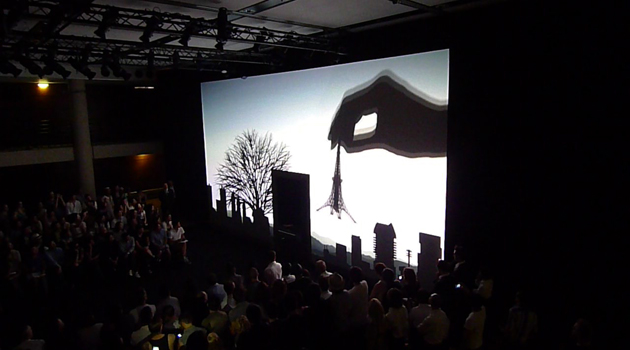 Live Movie : "WALDEN" MIHARA YASUHIRO spring/summer 2011 men's Collection
26/June/2010 
Carrousel du Louvre - Salle Soufflot, Paris France
OFFICIAL SITE : MIHARA YASUHIRO
---