news
"Metropolis" CITROEN at the Shanghai EXPO
WOW made a short movie for "Metropolis", which is a luxury concept car of CITROEN. "Metropolis"
has exhibited with WOW's movie at the French pavilion in Shanghai EXPO. In the movie, clusters of light draw the gorgeous body of the car in the darkness. If you have a chance to go to the Shanghai EXPO, please visit the French Pavilion and the CITROEN booth, and then enjoy the real "Metropolis" with our movie.
Shanghai EXPO 2010, French Pavilion
Schedule: 1 May - 31 October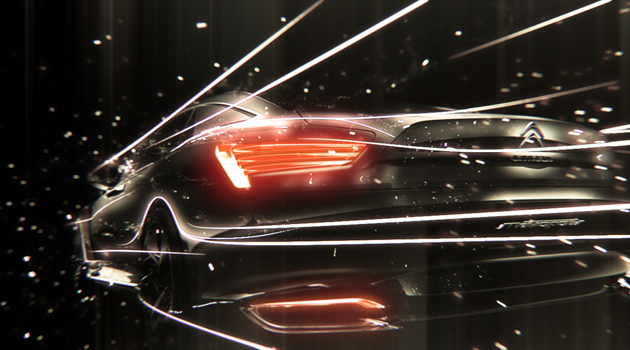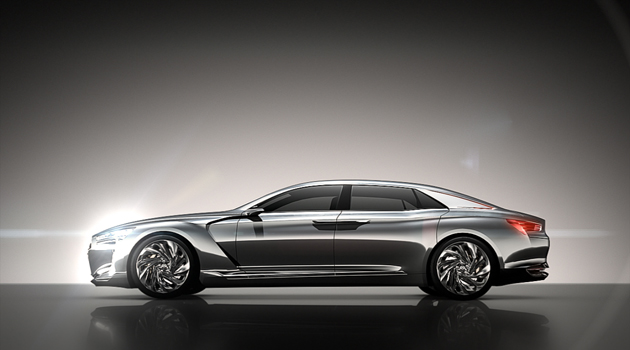 news
FutureEverything 2010
WOW will be invited to FutureEverything, which has been one of the most largest media art festival in Manchester, Britain since 1996, and exhibit our iPhone application "addLib", deliver a presentation at the GloNet (pechakucha) and join the talk session, Future of Design. The GloNet will be held in Manchester as
a main venue, also in 4 other cities, Sendai TRUNK (Japan), Istanbul (Turkey), Sao Paulo (Brazil) and Vancouver (Canada) as satellites. We will mainly present AppArt and other latest projects.
FutureEverything
Schedule: 12-15 May
Manchester, England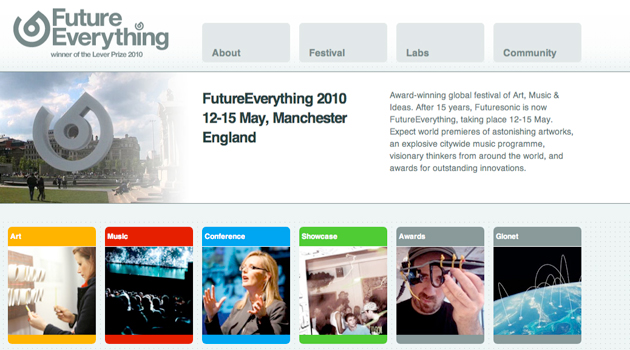 GloNet
Future of Design
AppArt - addLib
SENDAI TRUNK
WOW on media
---