news
"ROOFSCAPE" Midtown Blossom & Roppongi Art Night
Tokyo Midtown will host an spring event "Midtown Blossom 2010" from Saturday March 20 to Sunday April 4 in commemoration of three years since the opening of Tokyo Midtown. WOW will provide the motion graphics and the music for the installation "ROOFSCAPE". Also you can see our special programme with the motif of Roppongi night view for Roppongi Art Night on March 27. Enjoy spring in a different way.
[concept]
This is a space that allows one to feel and experience the arrival of spring. It invites those who have begun returning their conscious to their outside, sensing the subtle changes in the surrounding environment at the start of the new season. Projections appearing on the 7.5m columns portray natural motifs that evoke the advent of the season (light, wind, and water), while sounds that are heard as one approches these images, draw the invisible boundary of the space.
Midtown Blossom
6:00 PM - 9:30 PM from Saturday March 20 to Sunday April 4
1st Floor Plaza Canopy Square
http://www.tokyo-midtown.com/jp/event/2010/3860.html
Roppongi Art Night
from 5:58 PM on Saturday, March 27 till 5:34 AM on Sunday, March 28
*This will be an all-night event.
http://www.roppongiartnight.com/midtown/index.html#pagelink01
Sound / masato hatanaka
Object Works / Hiroshi Ohno, Yuji Nakae, Nichinan Iron Construction
Technical Supports / PRISM Co., Ltd
Supports / SEIKO EPSON Corporation, YAMAHA Corporation
Host / TOKYO MIDTOWN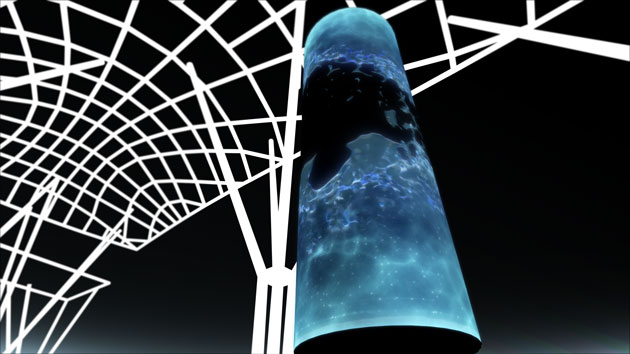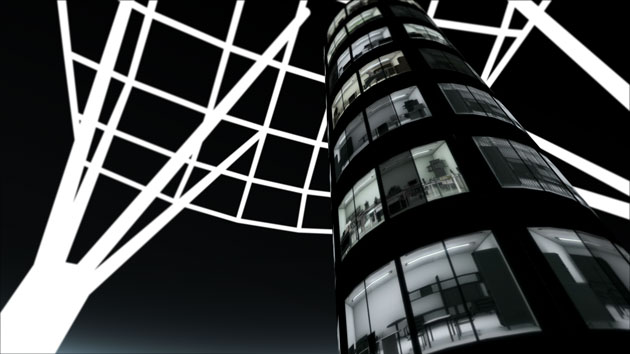 news
"CIRCLE" CITIZEN × WOW
We will show the concept video "CIRCLE" for the product of ECO-DRIVE at the CITIZEN booth in Basel World 2010, this year again. The theme will be "INFINITY", which is ECO-DRIVE's uniqueness, same as the last time. You can see the motion graphics at the main display in the CITIZEN booth.
[concept]
The skyscape is changing just after dawn. The cityscape is changing just after sunset. We interpret these changes of the scenes as circle of light, and we express the infinity of ECO-DRIVE with the circle.
BASEL WORLD 2010 - the World Watch and Jewellery Show
Venue: Messe Basel
Duration: March 18 - 25: 9:00 AM - 6:00 PM
(except Thursday, March 25: 9:00 AM to 4:00 PM)
http://www.baselworld.com/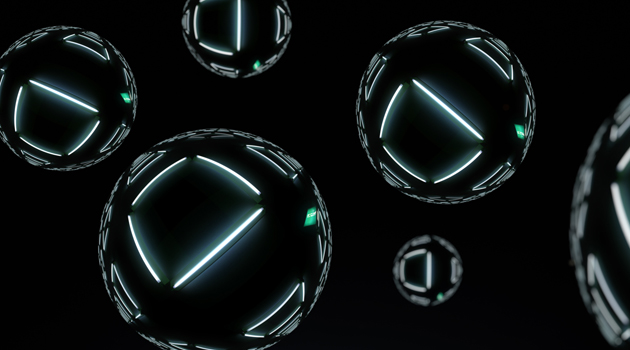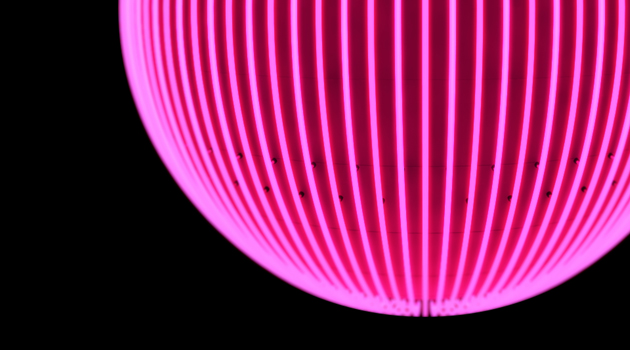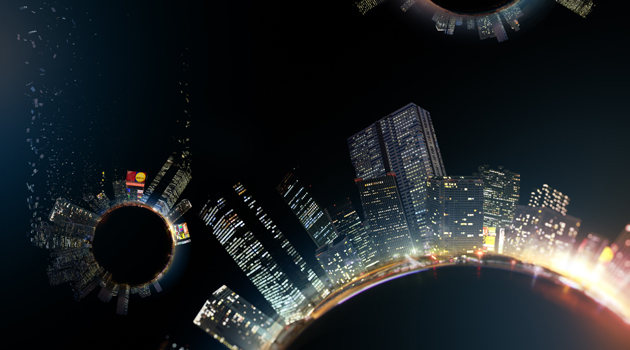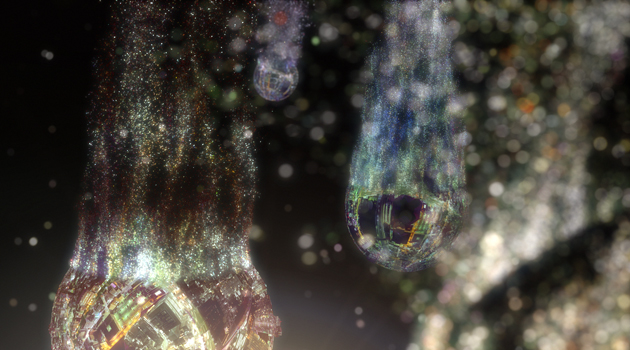 ---