news
Maison & Objet 2009
An international interior design fair in Paris, "Maion & Object 2009" will invite
one of WOW's works for the exhibition.
The installation "Tengible" will be exhibited there, which was also shown in TENT LONDON for the first time. The work draws on a combination of real silhouettes and the video image of imaginary shadow. The image has been edited and added some more scenes as a new version for this event.
Venue: Paris Nord Villepinte
Schedule: 4 - 8 September 2009
Maison & Objet 2009
http://www.maison-objet.com/
Tengible
http://www.wowlab.net/index.php?ref=works-tengible-jp-concept-0/
break
news
GOOD DESIGN EXPO 2009
We produced the video display for the entrance at GOOD DESIGN EXPO 2009. Everyone walks through the entrance, so in order to enhance visitors expectations for the exhibition as much as possible, we used the graphic design created by Tycoon Graphics, which has images with words and letters related to the exhibition. WOW made its graphic design into dynamic, elegant and humorous animations through our own interpretation.
Kosuke Oho, a creative director of WOW will join the talk show with
JTQ, Tycoon Graphics and WOW on Sat August 29.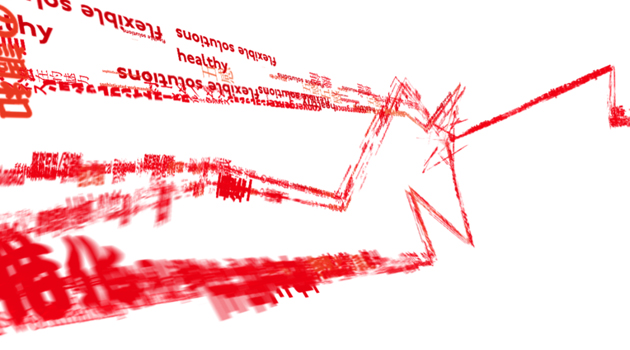 Organizer: Japan Industrial Design Promotion Organization
Venue: East Hall 5 and 6, East Exhibition Hall, Tokyo Big sight
Schedule: 28 - 30 August 2009
Space Direction: JTQ Inc.(http://www.jtq.jp/)
GOOD DESIGN EXPO 2009
http://www.g-mark.org/expo/2009/
break
news
onedotzero_Adventures in Motion 2009
Works of WOW were invited for the exhibition at onedotzero_Adventures in Motion 2009 held in London. Below are the three video works will be shown.
・The view from there
http://www.youtube.com/watch?v=-D0eGsvZAjU/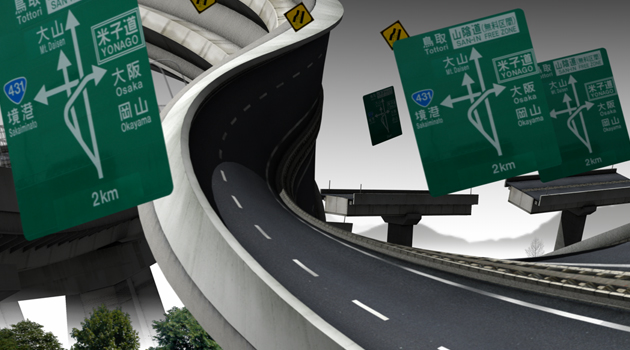 ・Infinity
http://www.youtube.com/watch?v=UO3-3USoG0k/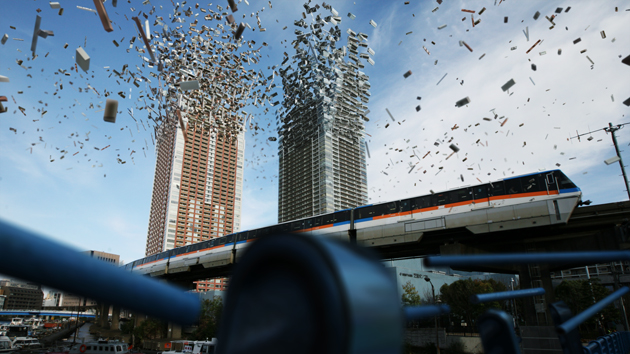 ・Another Perspective
http://www.youtube.com/watch?v=9s52NN9gVNE/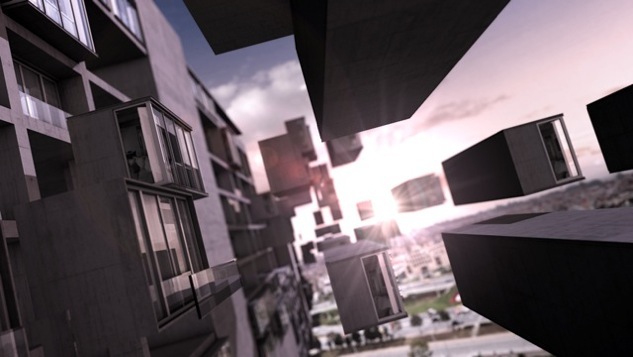 Venue: BFI Southbank, London
Schedule: 9 -13 September 2009
onedotzero_Adventures in Motion 2009
http://www.onedotzero.com/event.php?id=31216"/
---