news
YOSHIO KUBO × muller × WOW
The collaborative work "YOSHIO KUBO×muller×WOW" is now on exhibition exclusively in the select shop LOVELESS's window, located in Aoyama, Tokyo.
WOW has designed the stencil on the window and has also recreated TOKYO WONDER especially for this display (from the original shown at Milano Salone 2008). WOW created a fresh expression for the show window display where lights beautifully overflow from the gaps in the window stencil and draw you into the different world inside the window. You can view the display every day until midnight, from 16th to 30th April.
LOVELESS
http://www.loveless-shop.jp/
3-17-11 Minamiaoyama, Minato-ku,Tokyo, 107-0062
yoshio kubo
http://www.ykgf.jp/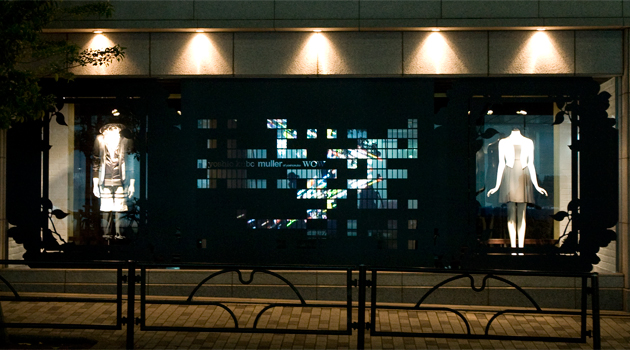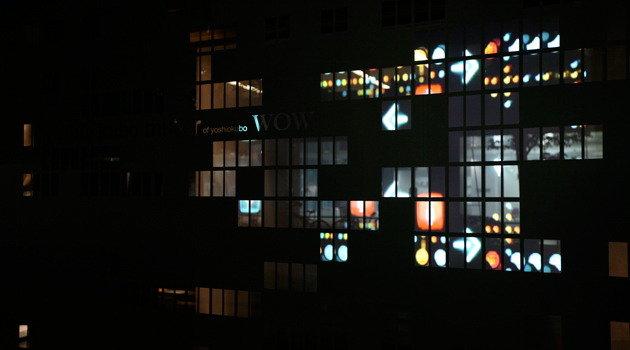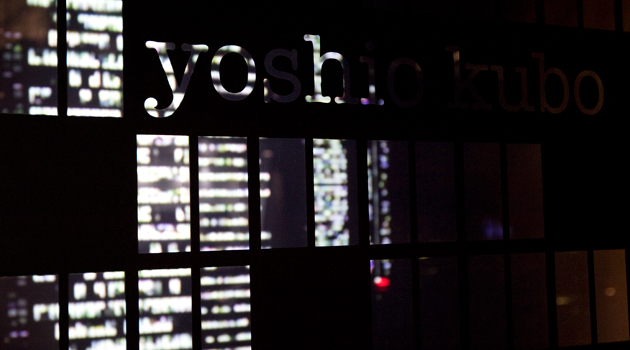 news
WOW website for iPhone
WOW website is now available for viewing on the iPhone / iPodTouch.
http://www.w0w.co.jp
http://www.w0w.co.jp/mobile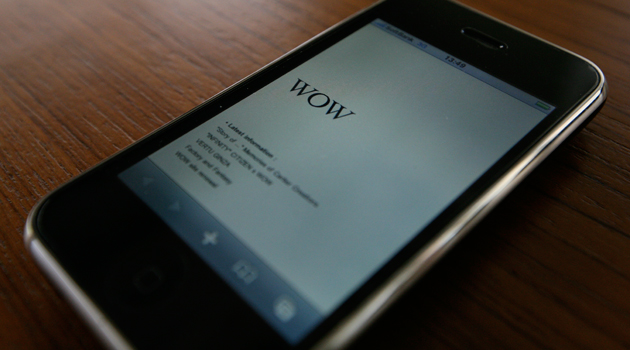 ---