news
Factory and Fantasy
'Factory and Fantasy' is a video installation which gently mixes realism with surrealism.
wowlab will be joining 'OCCUR 2009' held by the Creative Cluster Consortium in Sendai.
Through this event, we have been collaborating with local designers, artists and scientists of the Sendai area.
The exhibition will open from March 17th 2009.
wowlab
http://www.wowlab.net/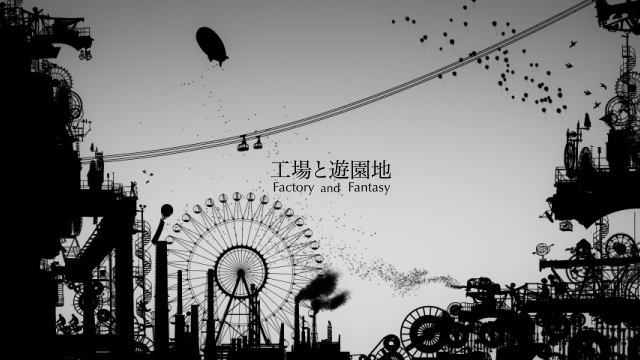 break
WOW website renewal
WOW's website has been relaunched. We have changed the background color from black to white, and we have also redesigned the layout of text and images so that it is now much easier for you to use. From now on, we will be reporting all the information about our events here, and you can enjoy our recent and archived works on the site as well.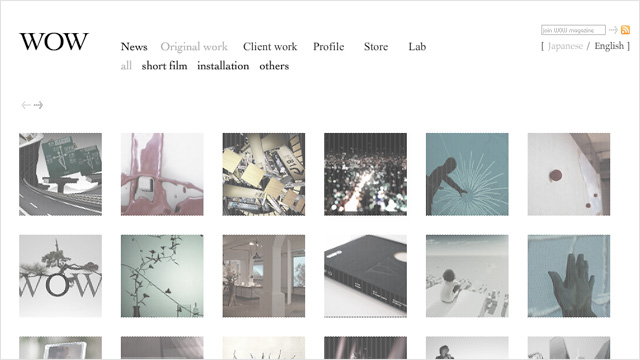 WOW on media
---