report
Istanbul and Beyond
The Turkish architecture company Tabanlioglu Architects' exhibition " Istanbul and Beyond", held an opening party at RIBA in London on 19th November 2008. WOW created the visual installation art works and space design for this exhibition. These visual installation art works were named "ANOTHER PERSPECTIVE", reflecting the theme of architecture from different points of view.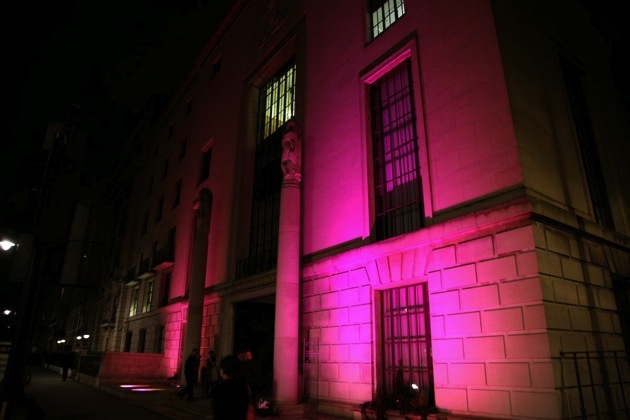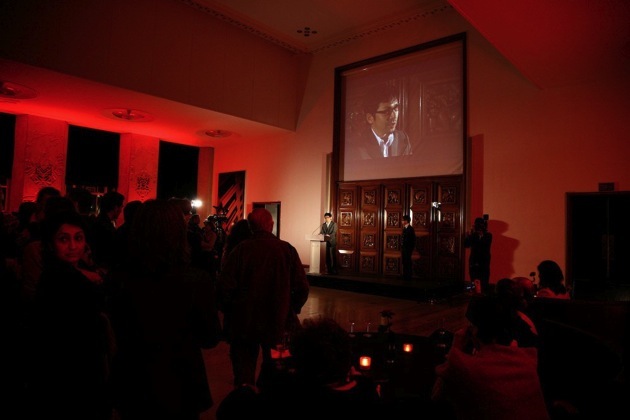 At the entrance, 'ANOTHER PERSPECTIVE 01' takes the audience into the Tabanlioglu world. Three screens surround the audience and allow them to experience a virtual taste of Tabanlioglu.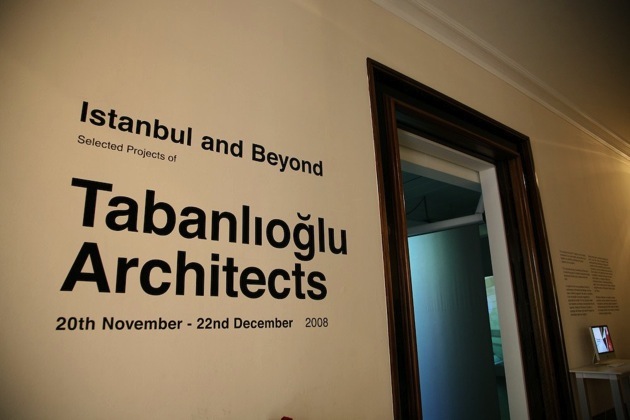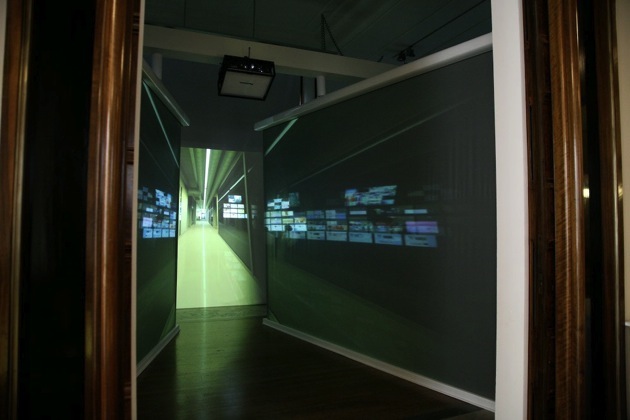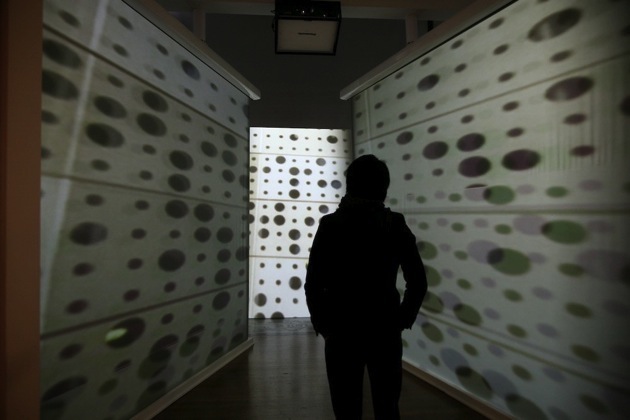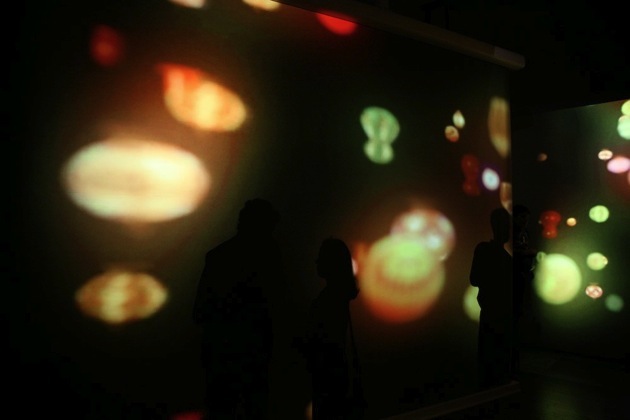 Stepping into the second part of exhibition space, another visual work is waiting for the audience. 'ANOTHER PERSPECTIVE 02' is showing many different viewpoints from unique angles.
The architecture is deconstructed to reveal elements that the casual visitor to these sites would not have realize existed.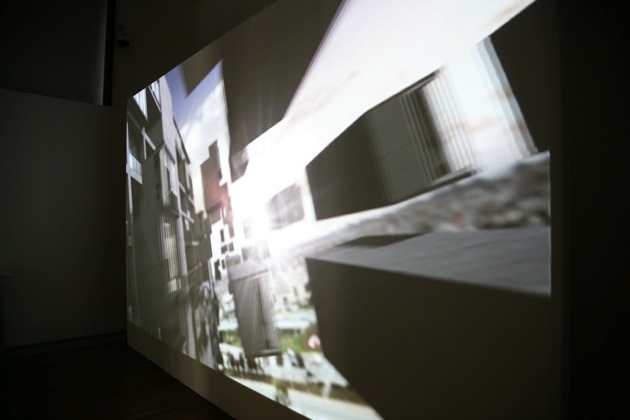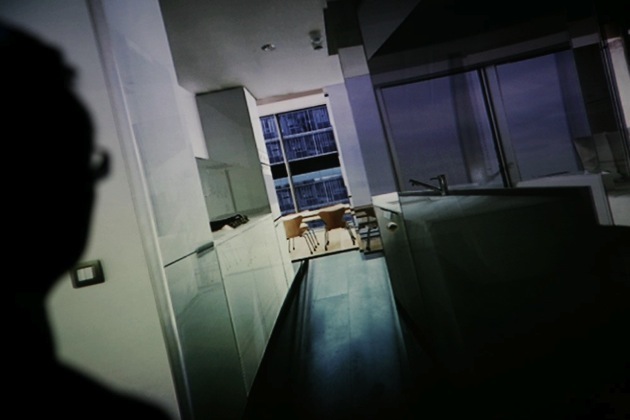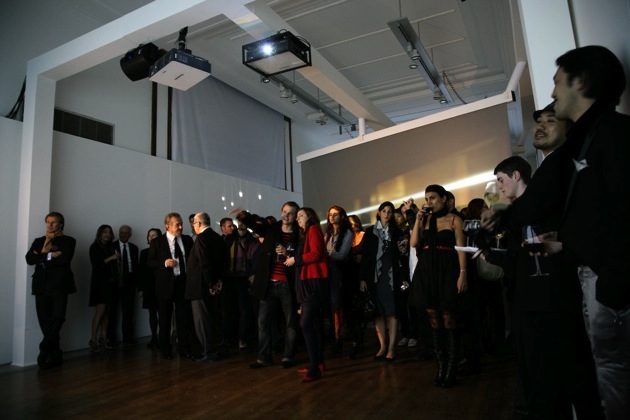 The construction felt actually was very persuasive, so the notebook, on which I wrote what I felt at the covering there, became the continuity of this exhibition image almost as it was. That is to say, it is not too much to say that this work was created in the space,Tabanlioglu construction.
If you can "feel" the atmosphere of Tabanlioglu construction at exhibition space, it is the greatest honor of all as a creater.
Istanbul and Beyond: Selected Projects of Tabanlioglu Architects
http://www.architecture.com/WhatsOn/Exhibitions/At66PortlandPlace/2008/tabanlioglu.aspx
20th November 2008 - 22nd December
Monday - Saturday 10am to 5pm
except Tuesday 10am to 9pm
Gallery 1, The Royal Institute of British Architects, 66 Portland Place, London W1B 1AD
Music by Masato Hatanaka http://www.hatanakamasato.net
Booklet design by Shun Kawakami [ artless ]http://www.artless.co.jp

---