news
Istanbul and Beyond
Tabanlioglu Architects, the Istanbul,Turkey-based creator of many exciting, modern, architectural works across Europe, will hold an exhibition at The Royal Institute of British Architects.
WOW has collaborated with Tabanlioglu Architects to produce space-design & video installation works for their exhibition. We have met this unusual challenge, of showing the architects' projects in an instillation, by creating works in a novel way.
We hope you will enjoy feeling the experimental natural of these works at this exhibition.
Istanbul and Beyond: Selected Projects of Tabanlioglu Architects
http://www.architecture.com/WhatsOn/Exhibitions/At66PortlandPlace/2008/tabanlioglu.aspx
20th November 2008 - 22nd December
Monday - Saturday 10am to 5pm
except Tuesday 10am to 9pm
Gallery 1, The Royal Institute of British Architects, 66 Portland Place, London W1B 1AD
Music by Masato Hatanaka http://www.hatanakamasato.net
Booklet design by Shun Kawakami [ artless ] http://www.artless.co.jp
break
ANOTHER PERSPECTIVE
You cannot explore the reality of an architectural work merely by relying on its models, plans or photographs. It is difficult to understand the quality of the design and an architect's vision only through their exhibition, disconnected from the location itself. The site should be experienced first hand.
We will reveal to you the various hidden details of each architectural design. As you pass through, you will discover something new from a viewpoint that people never usually see, and you will feel the sensation that you are floating through, and are surrounded by, the site itself.
Creative Director by Kosuke Oho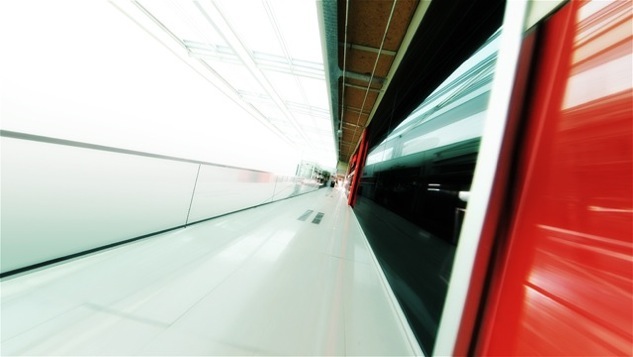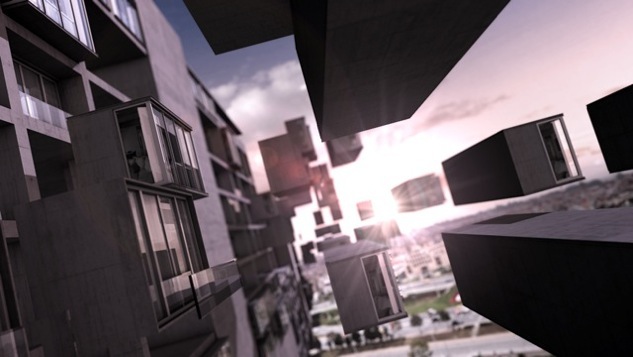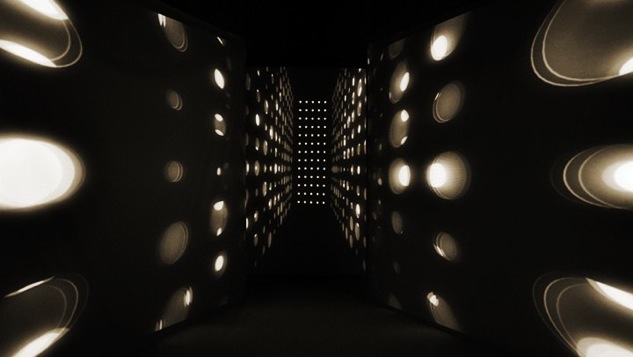 ---