report
CULTURAL TYPHOON

2008 in

SENDAI

On the 28th and 29th of June, WOW participated in 'Cultural Typhoon 2008' at Sendai Mediatheque, Sendai.
The main theme of 'Cultural Typhoon 2008 in Sendai' was 'inter / space'. This theme included a sense both 'empty' space and space 'between things'. By adding 'inter' to 'space', the event hopes to express conceptual aspects of 'empty' and 'in-between'.
Under the theme of 'Cultural Typhoon 2008 in Sendai' artists from architecture, product design, visual media art and many other fields exhibited unique works.

CULTURAL TYPHOON 2008 in SENDAI
http://www.cultural-typhoon.org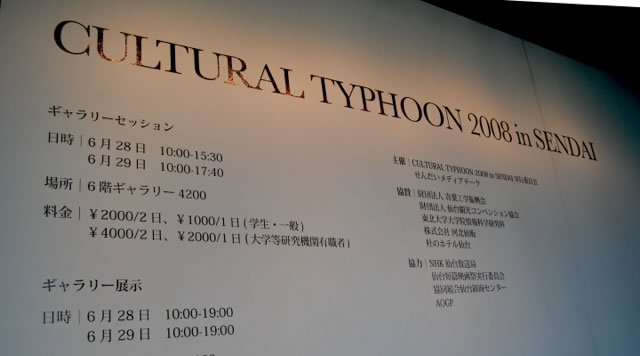 wowlab exhibited their latest work 'Polar Candle'.
They hung 2 video projectors from the ceiling at a height of 4 meters and projected the motion graphics onto a specially made table. The table then became a mysterious space where the visual art objects were floated in space.
wowlab 'Polar Candle'
http://www.wowlab.net/index.php?ref=works-polarcandle-jp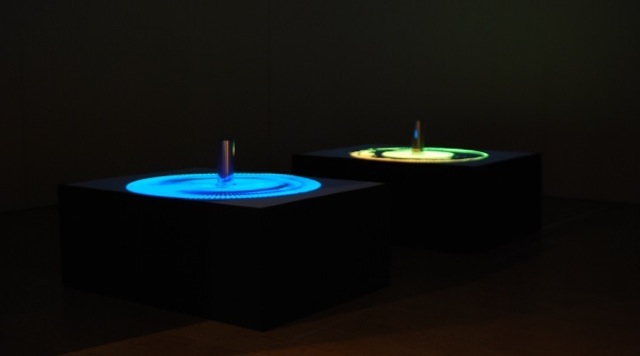 'Polar Candle' is trick picture installation that uses a cylindrical mirror to correct distorted motion graphics. It was impressive to see the audience's reaction and how they explored more interesting angles or positions to view the work.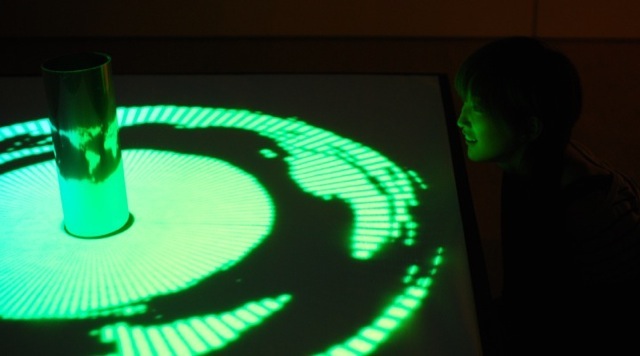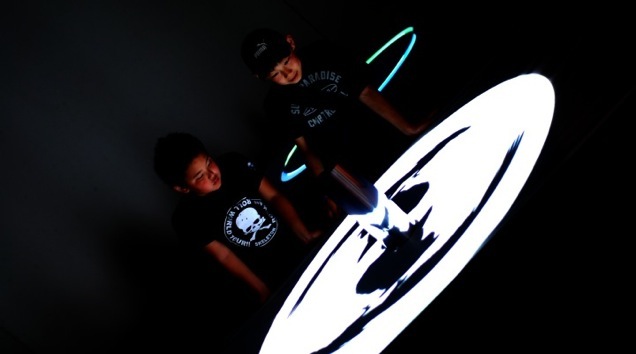 This visual media work is inseparable from the product. In other words, the product design cannot be complete without the visual media that accompanies and enhances it. With 'Polar Candle' we believe that we found a new possibility for future creativity, which allows an exciting combination of motion graphics and product design.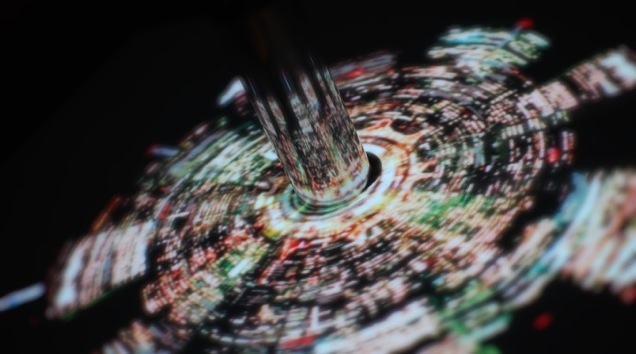 news
Electrical Fantasista 2008
From 18th of July to 6th of August, wowlab will participate in 'Electrical Fantasista 2008'.
This event is an experimental exhibition with media art and interactive design. It aims to explore how new technology combined with art and design allows designers to experiment with a futuristic life style.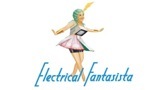 Electrical Fantasista 2008
Open: 7/18 Fri - 8/6 Wed, 1pm to 7pm.
Venue : ZAIM Annex - Yokohama Creative Core http://www.za-im.jp
34 Nihon-O-Dori, Naka-ku, Yokohama, Japan
Official website : http://fantasista.creativecluster.jp
WOW on media
---