report
icon
EXPERIMENT

at

GRAND DESIGN LIVE

From May 3rd to 11th 2008, WOW held an exhibition in London as part of the 'icon Experiment' event organized by British design magazine icon.

'icon Experiment' was a central showcase feature of the 'Grand Design Live London' exhibition held at ExCel.

'Grand Design Live' is the UK's biggest design event which links magazine, television, web and event design together at the same venue. This was great exposure for WOW as more that 40,000 people visit this event every year.

Grand Design Live
http://www.granddesignslive.com/detail.php?page=99&movie=Day6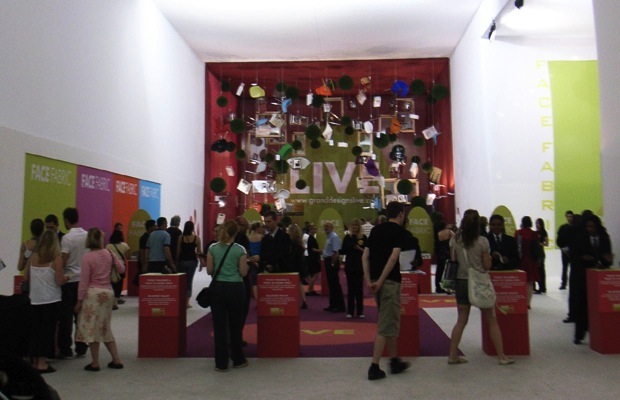 At the icon Experiment booth, eleven groups of international artists showed their installations and performances. As you can imagine, all the works were very experimental and exciting.
icon EXPERIMENT
http://www.iconexperiment.co.uk/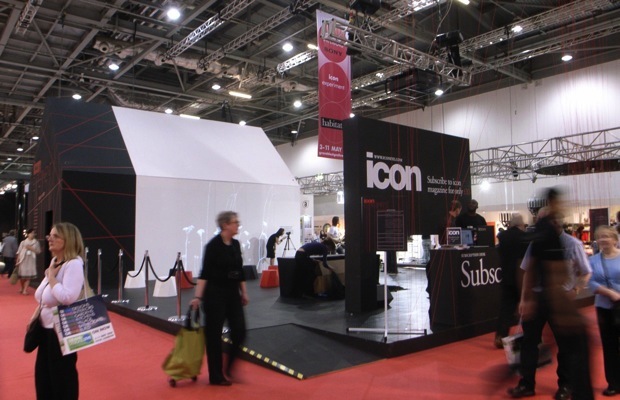 At icon Experiment, WOW exhibited two new productions.
With 'DECO BOCO', an experimental interactive design work with a unique combination of visual design and space design, video is projected onto, and interacts with, raised (deco in Japanese) and indented (boco in Japanese) physical objects on the screen.
The underground of Tokyo inspired our other motion graphic work titled '+UNDER'. This work dynamically brings to life the hidden world below our city.
We exhibited these two different works to display both the exceptional imagination and the full range of accomplished techniques at WOW.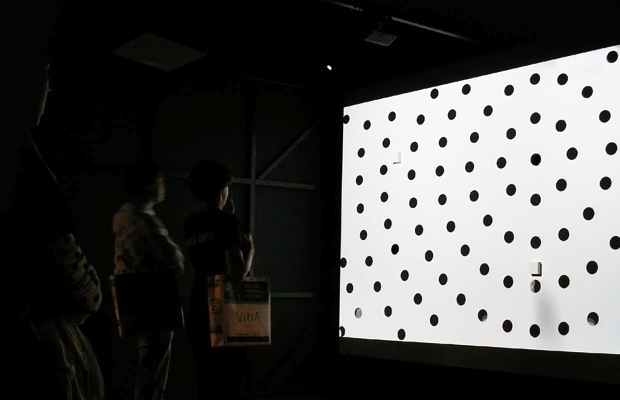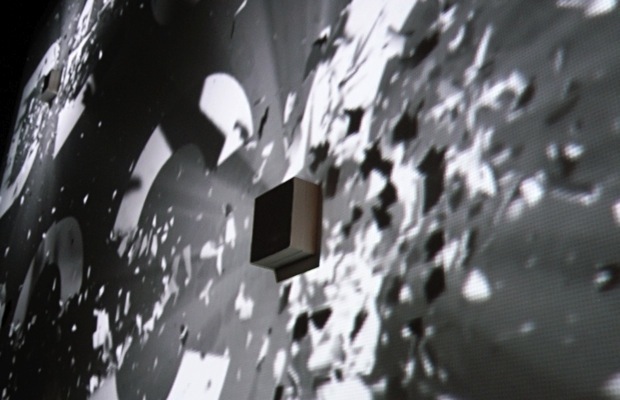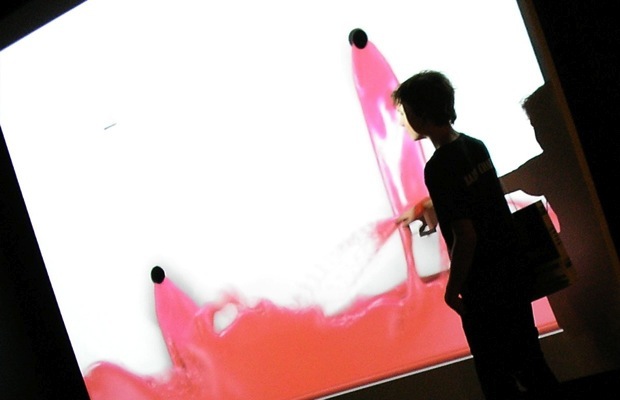 DECOBOCO
http://wowlab.net/wow/data/reels/2008_06_03_decoboco/movie/decoboco.h264.mov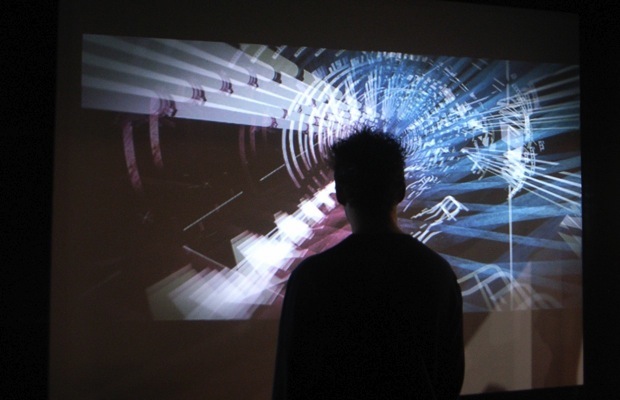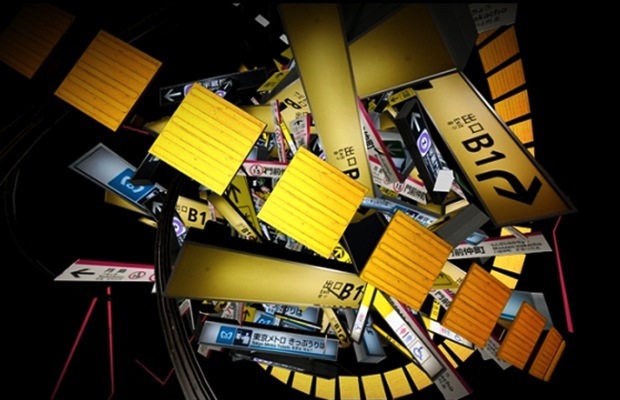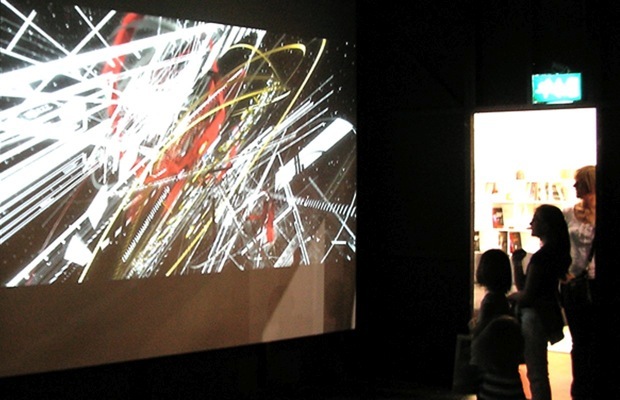 +UNDER
http://wowlab.net/wow/data/reels/2008_06_02_UNDER/movie/under.h264.mov
Through these two exhibitions in Milan and London, we believe that now people more clearly appreciated and sympathize with our idea of visual expression, such as visual design with space or objects.
We strongly believe this constructive experience will carry us to the next stage of our future.
WOW on media
---