news
icon
EXPERIMENT
WOW will be a part of 'Grand Designs Live London', the biggest furniture and architecture event in the UK, from May 3rd to 11th. WOW has been invited to the event by British design magazine 'icon' to take part in their exhibition "icon EXPERIMENT".
We are looking forward to presenting two of our latest works.
One is called 'DECO BOCO' - a cutting edge visual media design that interacts with spaces and interiors.
The other is '+UNDER' - a motion graphic work that is inspired by the underground of Tokyo and dynamically visualizes this hidden world.
http://www.iconexperiment.co.uk/
report
TOKYO WONDER
We are happy to report our exhibition 'Tokyo Wonder' in Milan was a great success as we received a lot of media attention and positive feedback from designers. We will report more on this in our next issue.
http://curiosity.jp/tokyowonder/jp/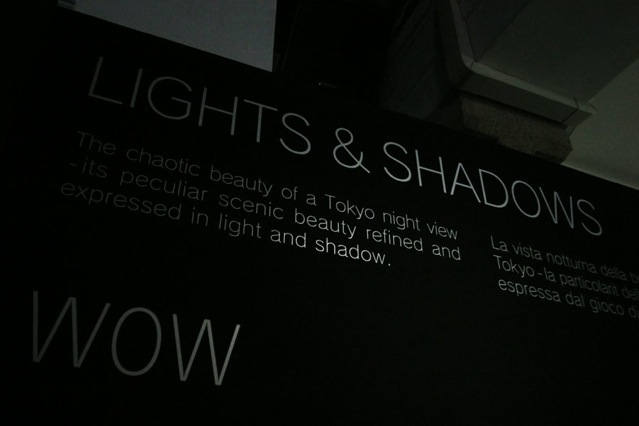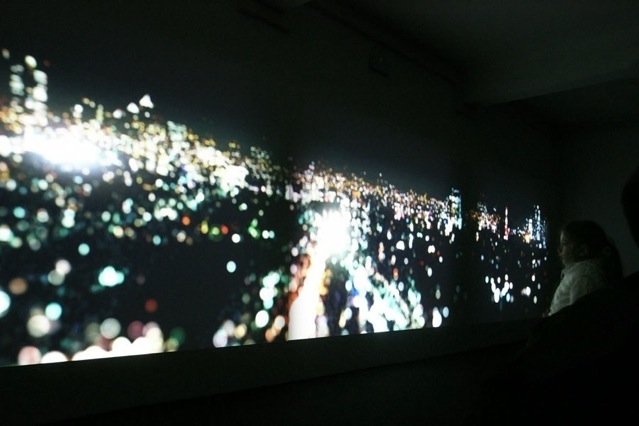 WOW on media
---